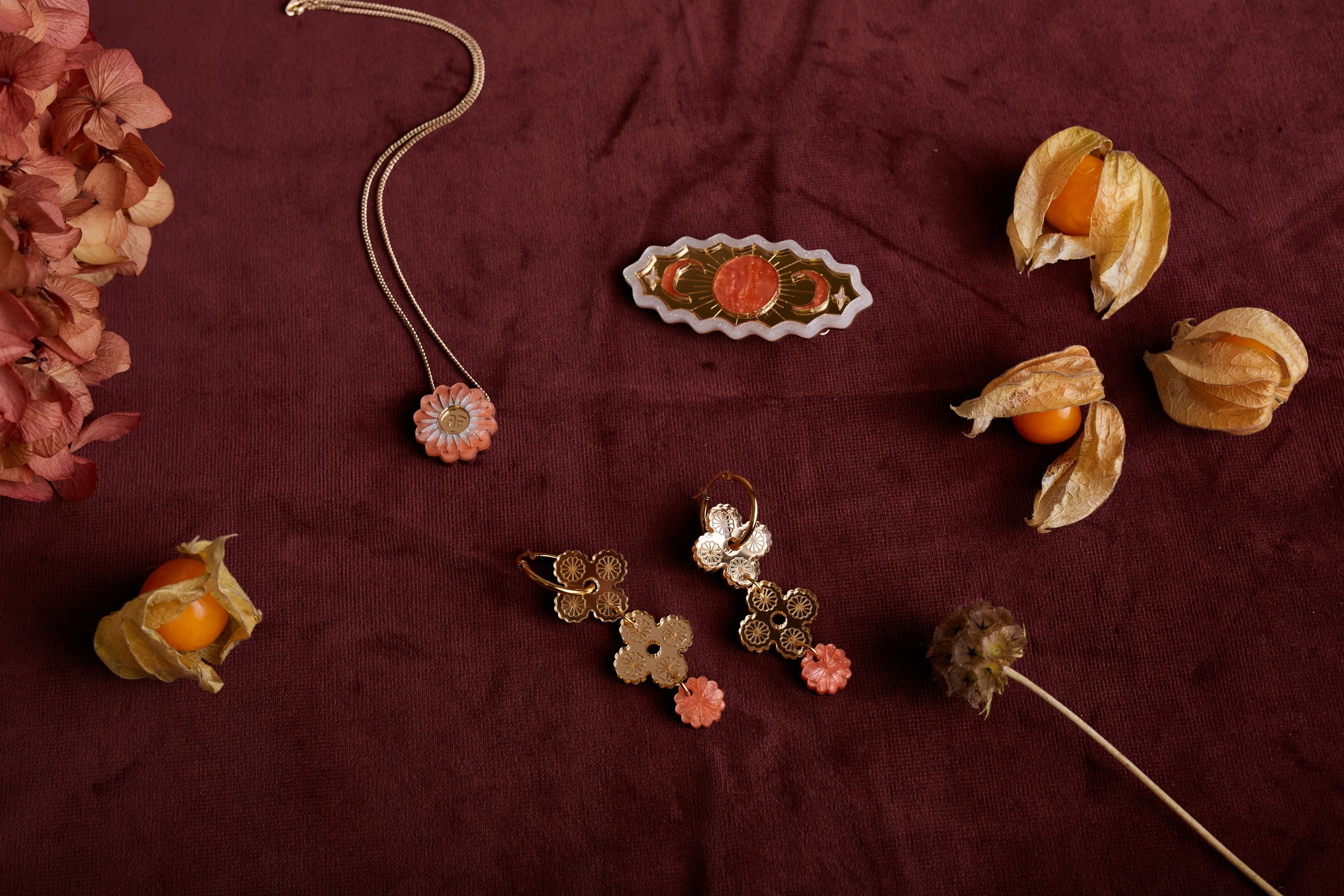 Christmas 2022
Your 2022 festive offerings from FGP are here!
I have spent months preparing this collection, taking classic wintertime influences from the sun and the moon motif, mixed with reminiscent designs and patterns that weave their way through my work. 
Everything in this collection is MADE to be mixed and matched, and goes so well with past Christmas collections, so don't be afraid to mix it all together. 
For those who purchased advent, there are no crossovers, so don't be scared to buy anything!!
Thank you so much, and enjoy x