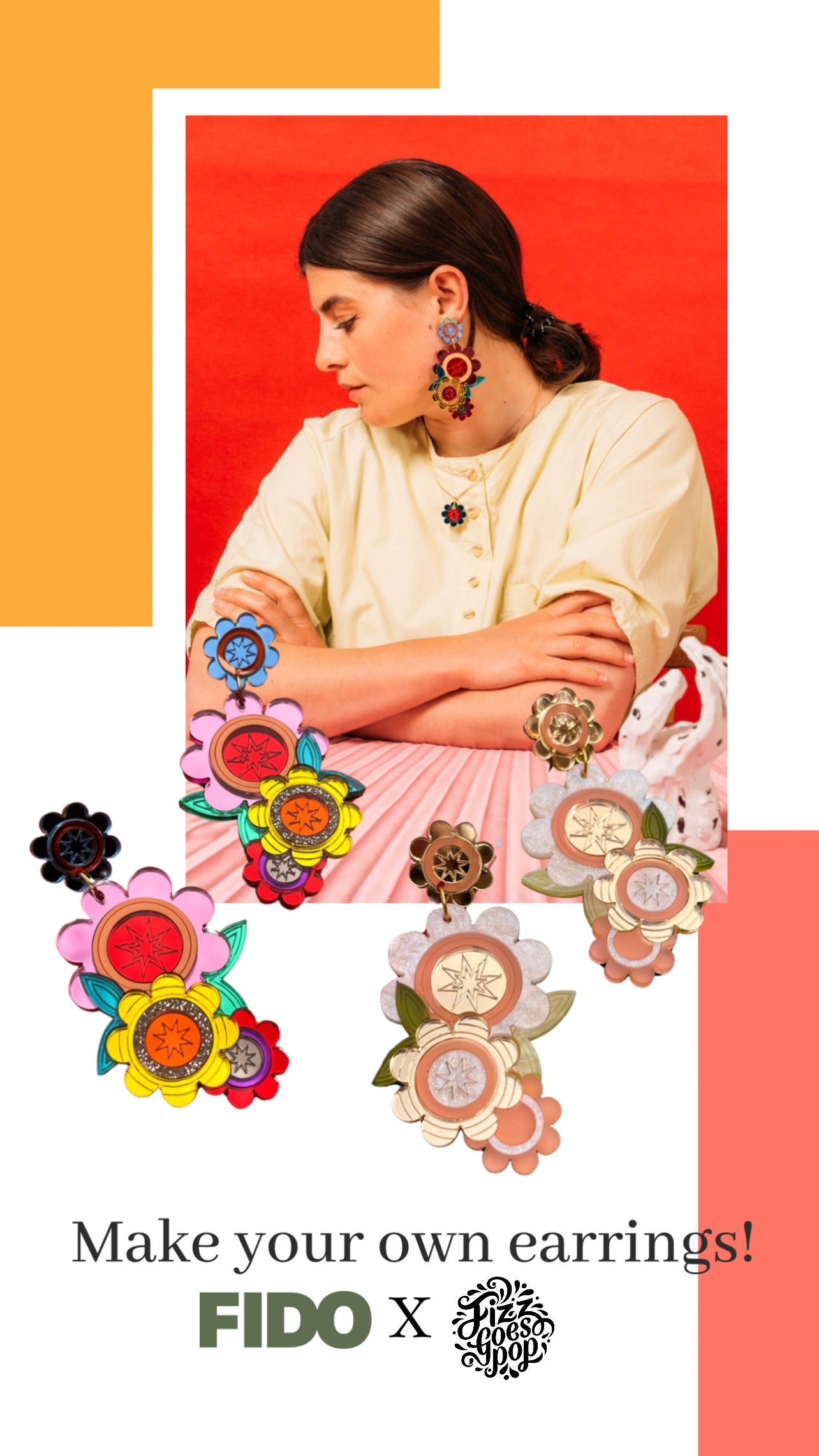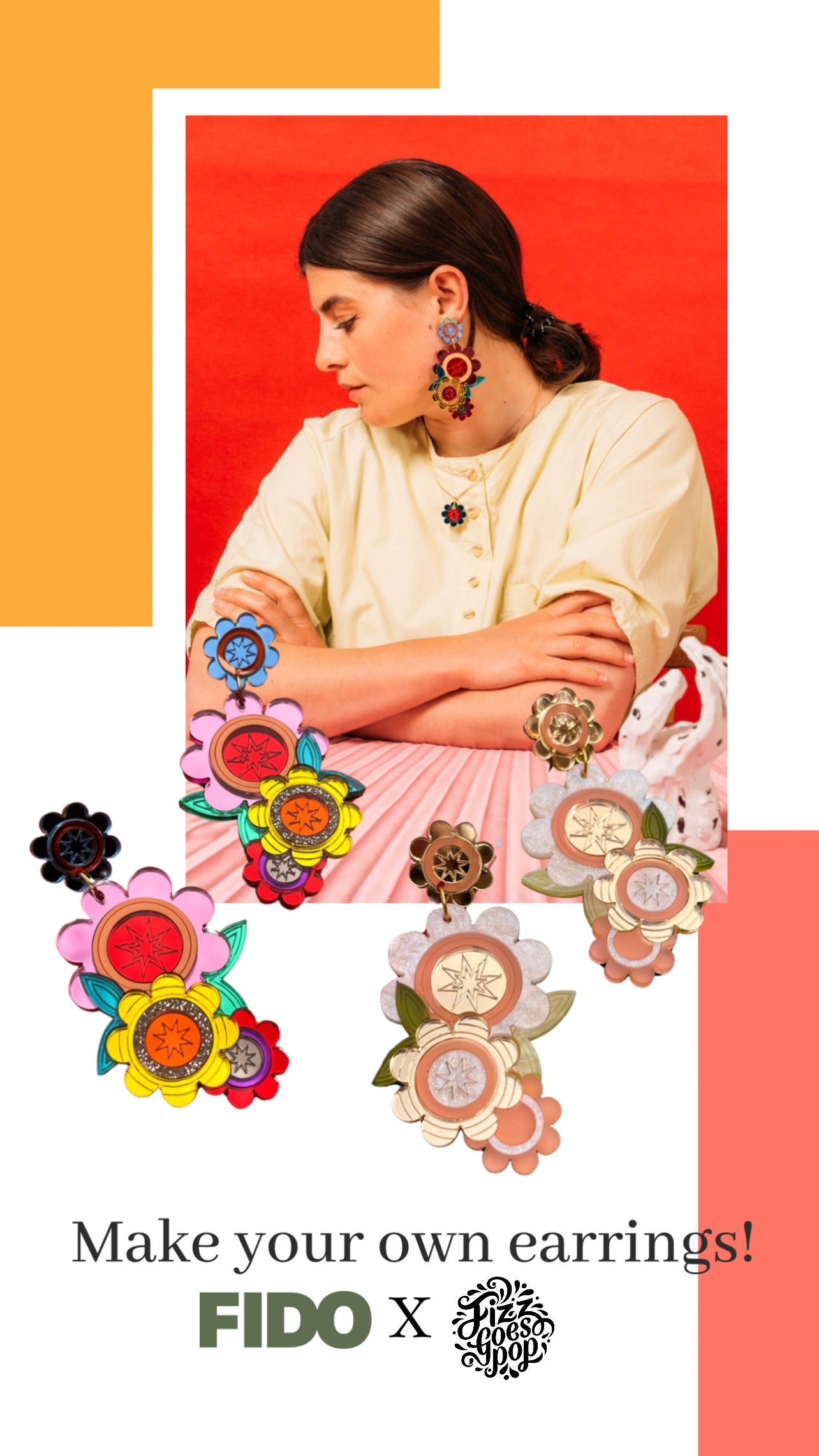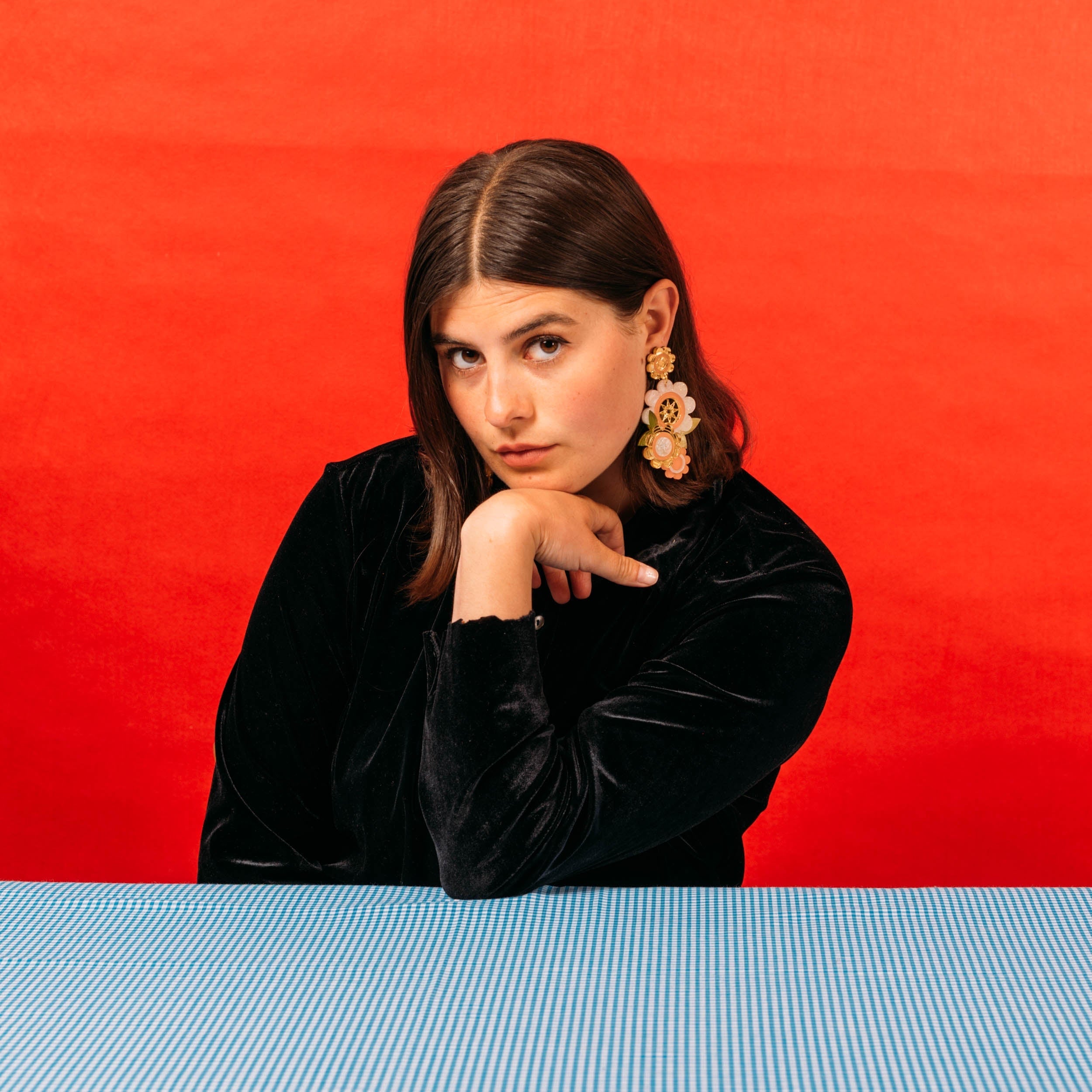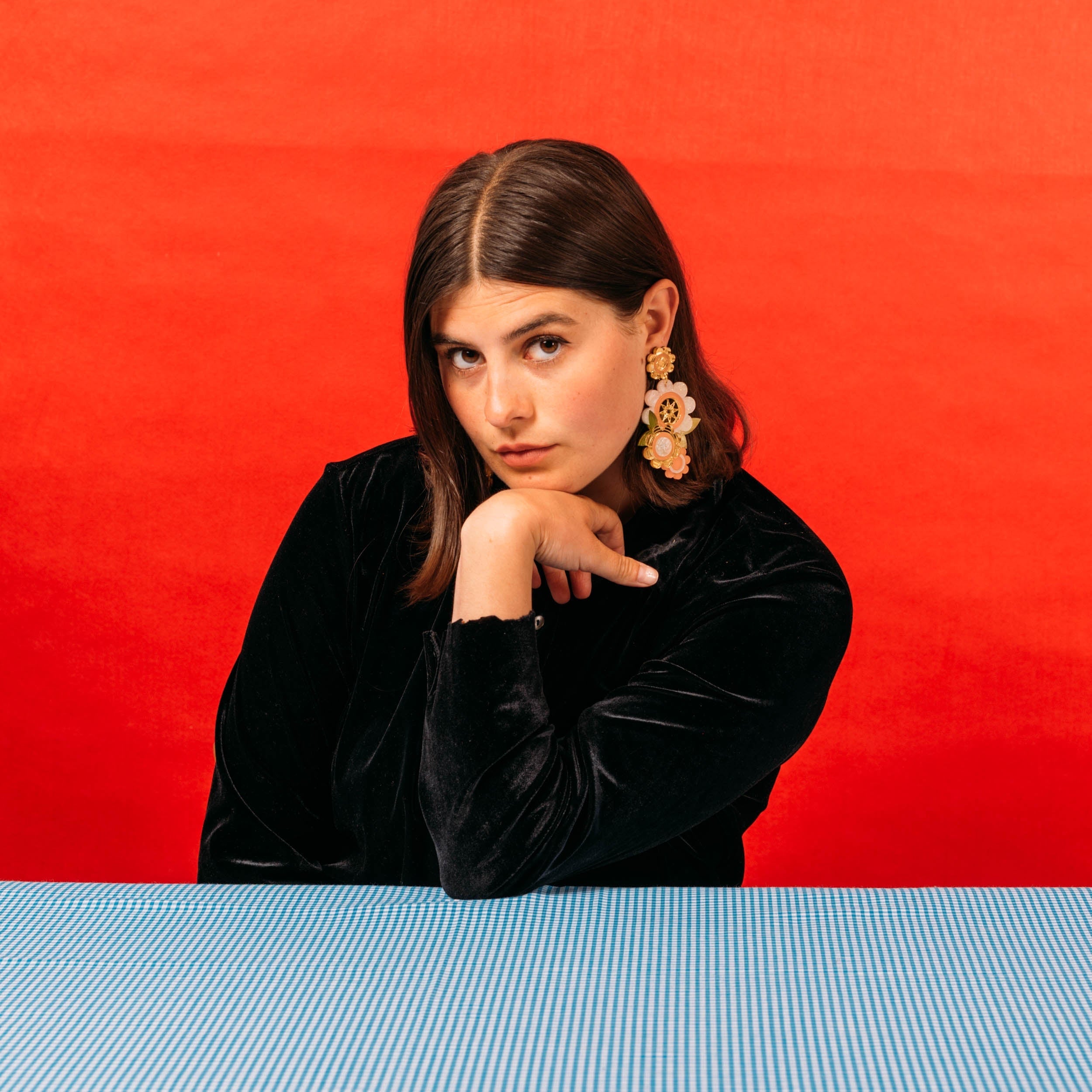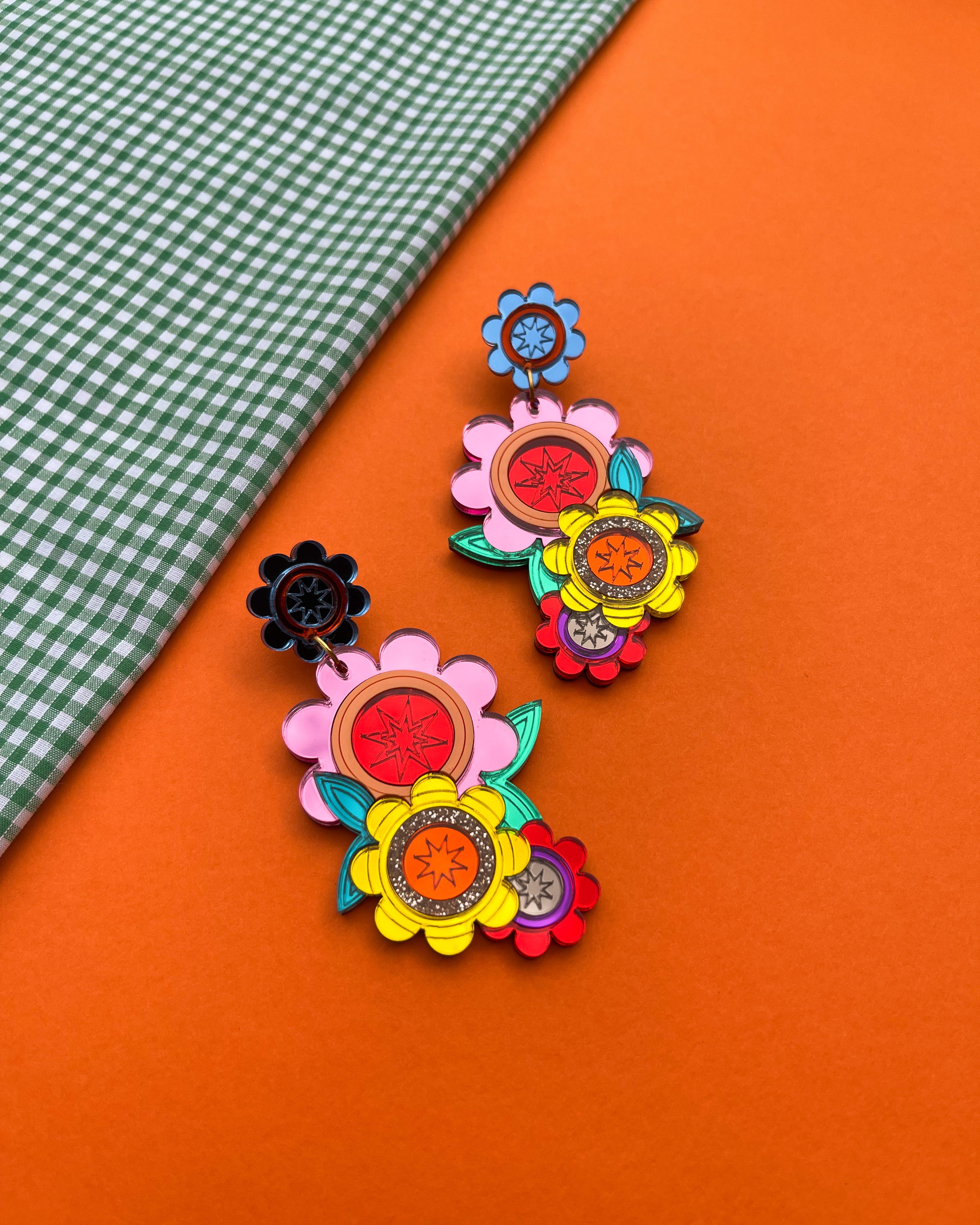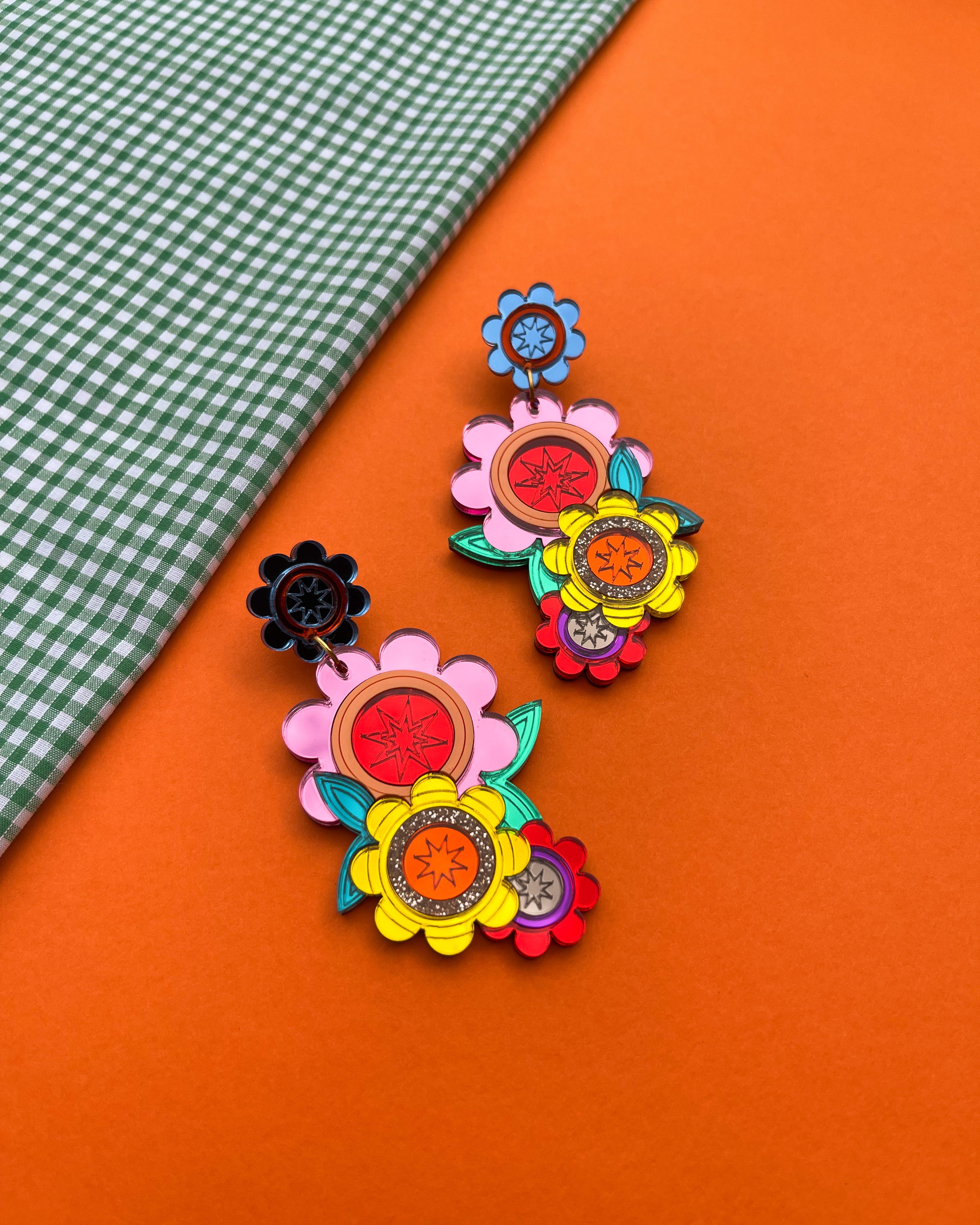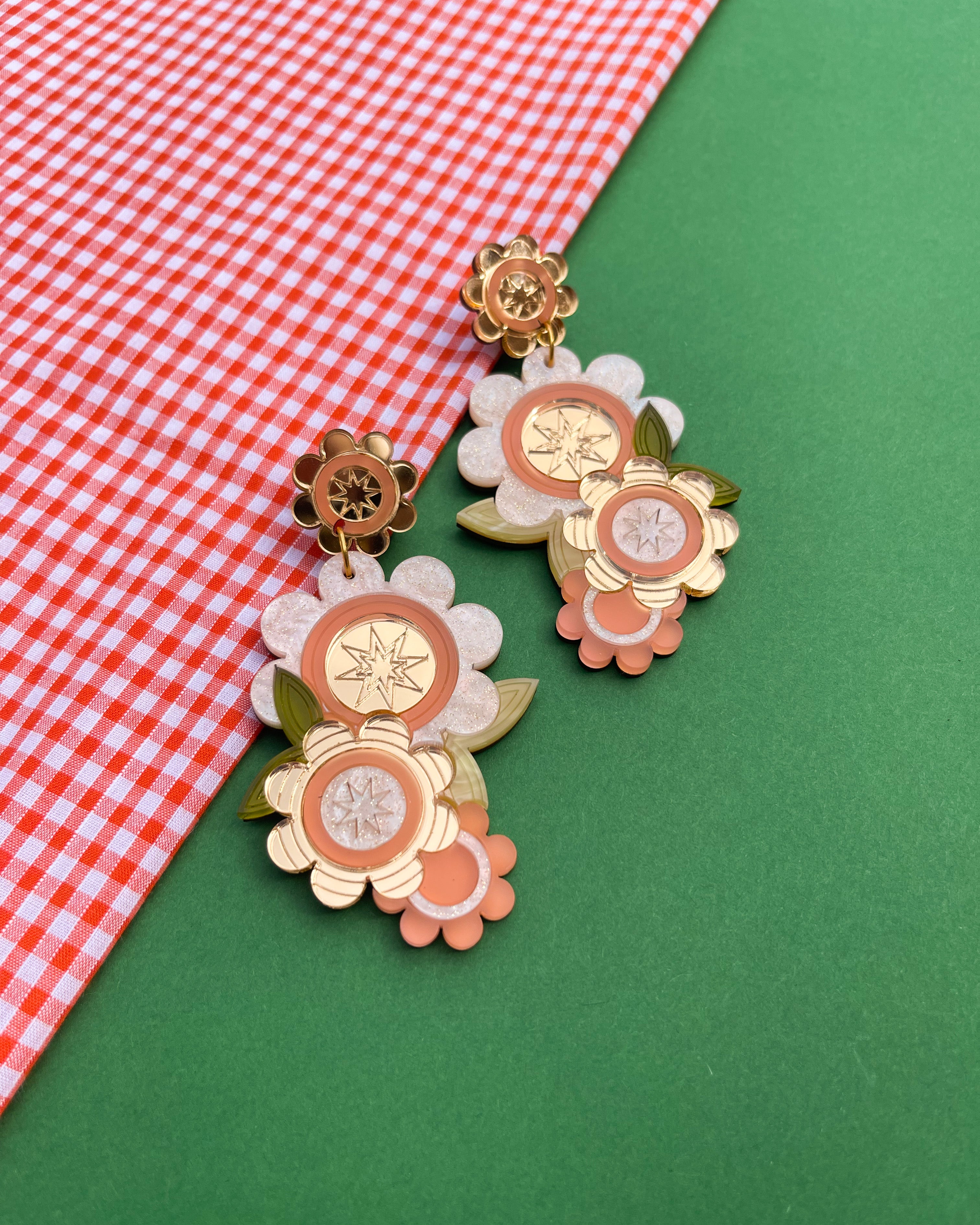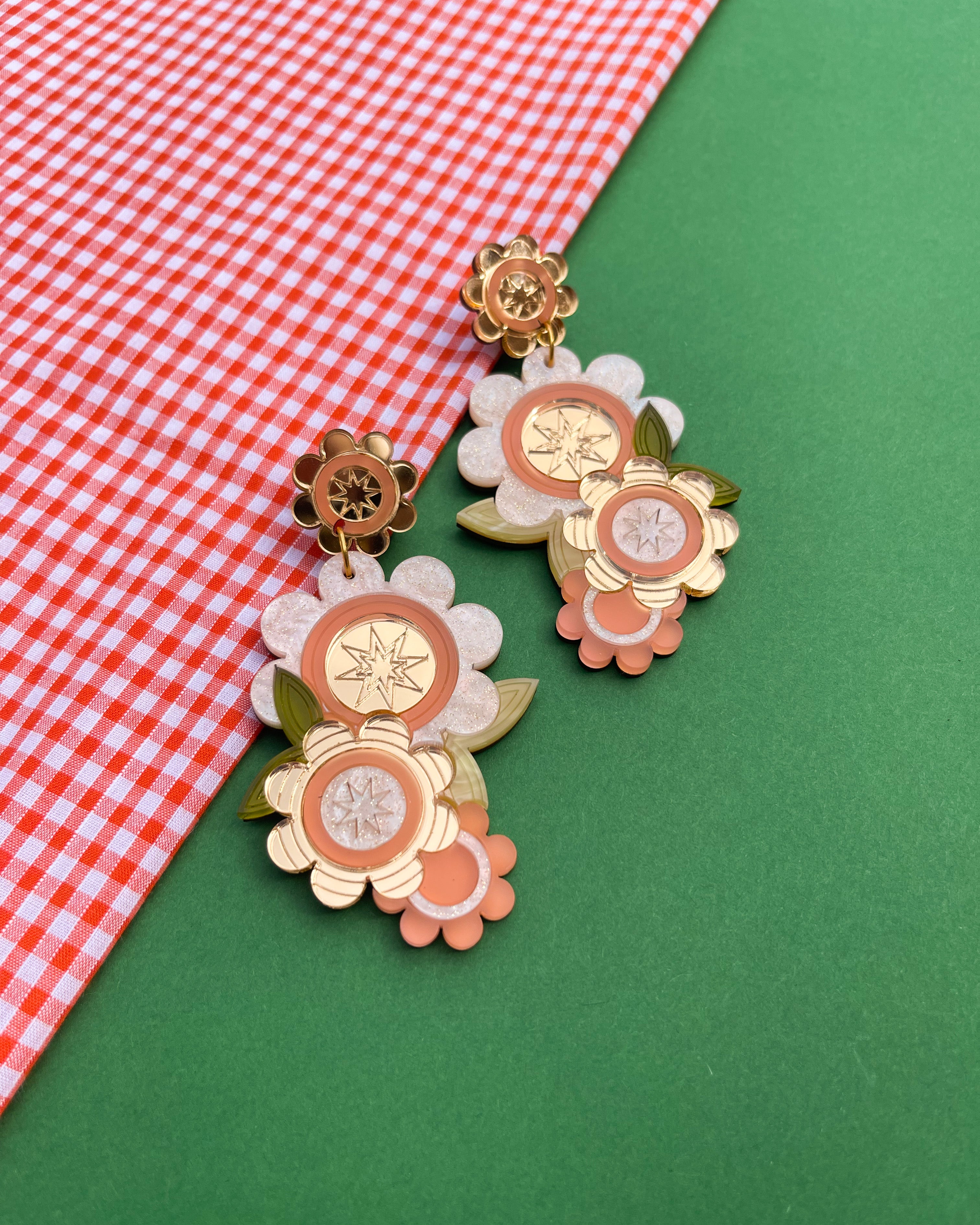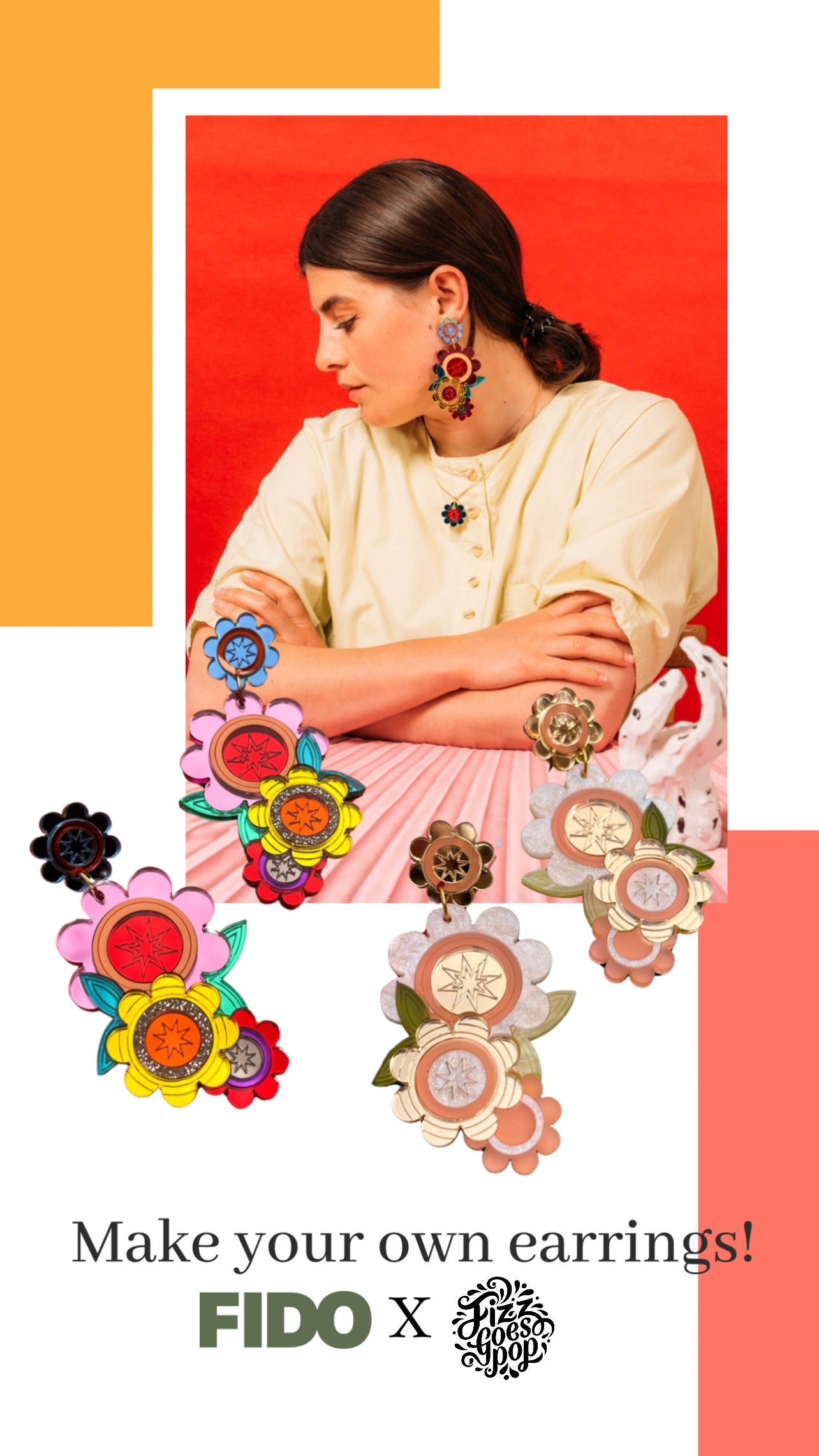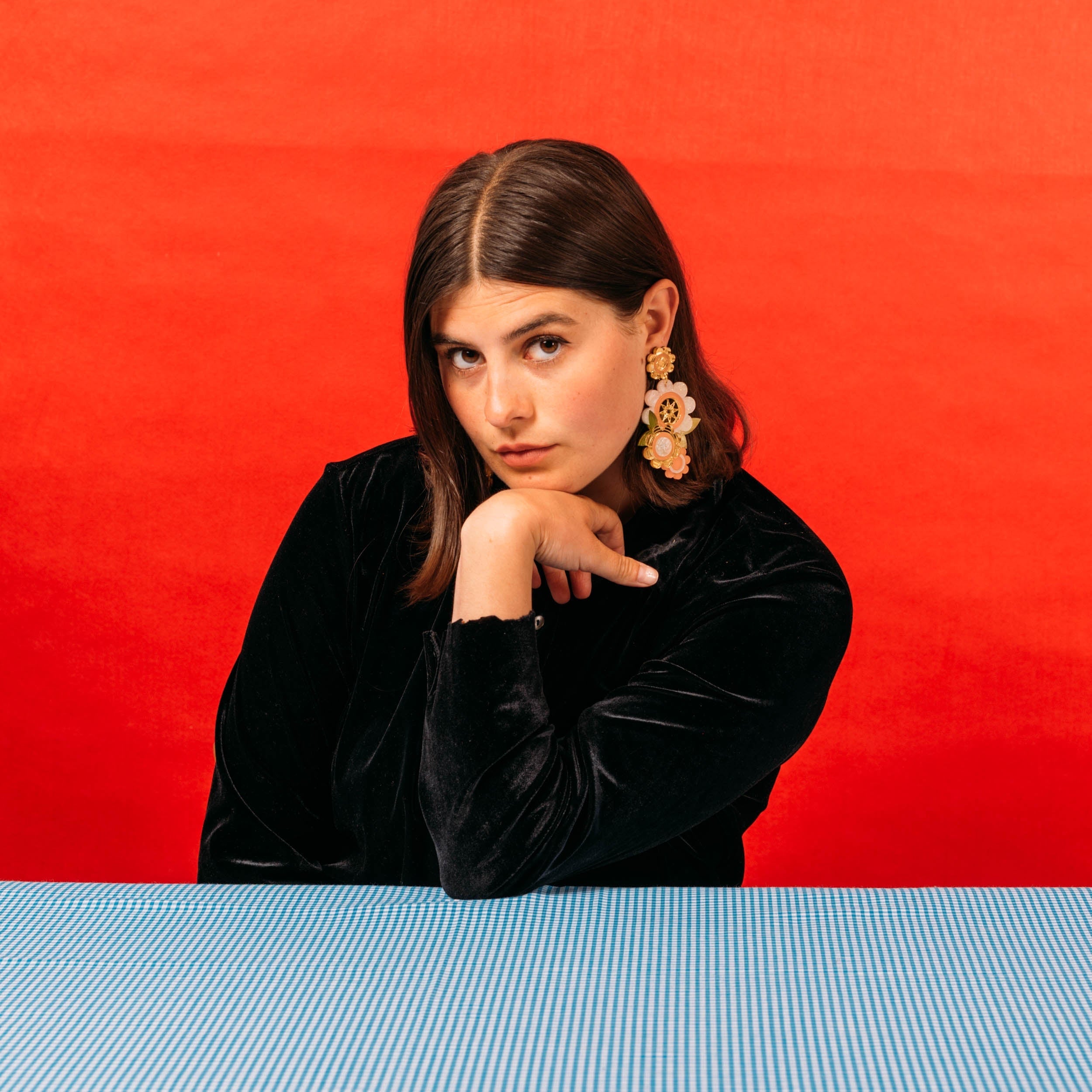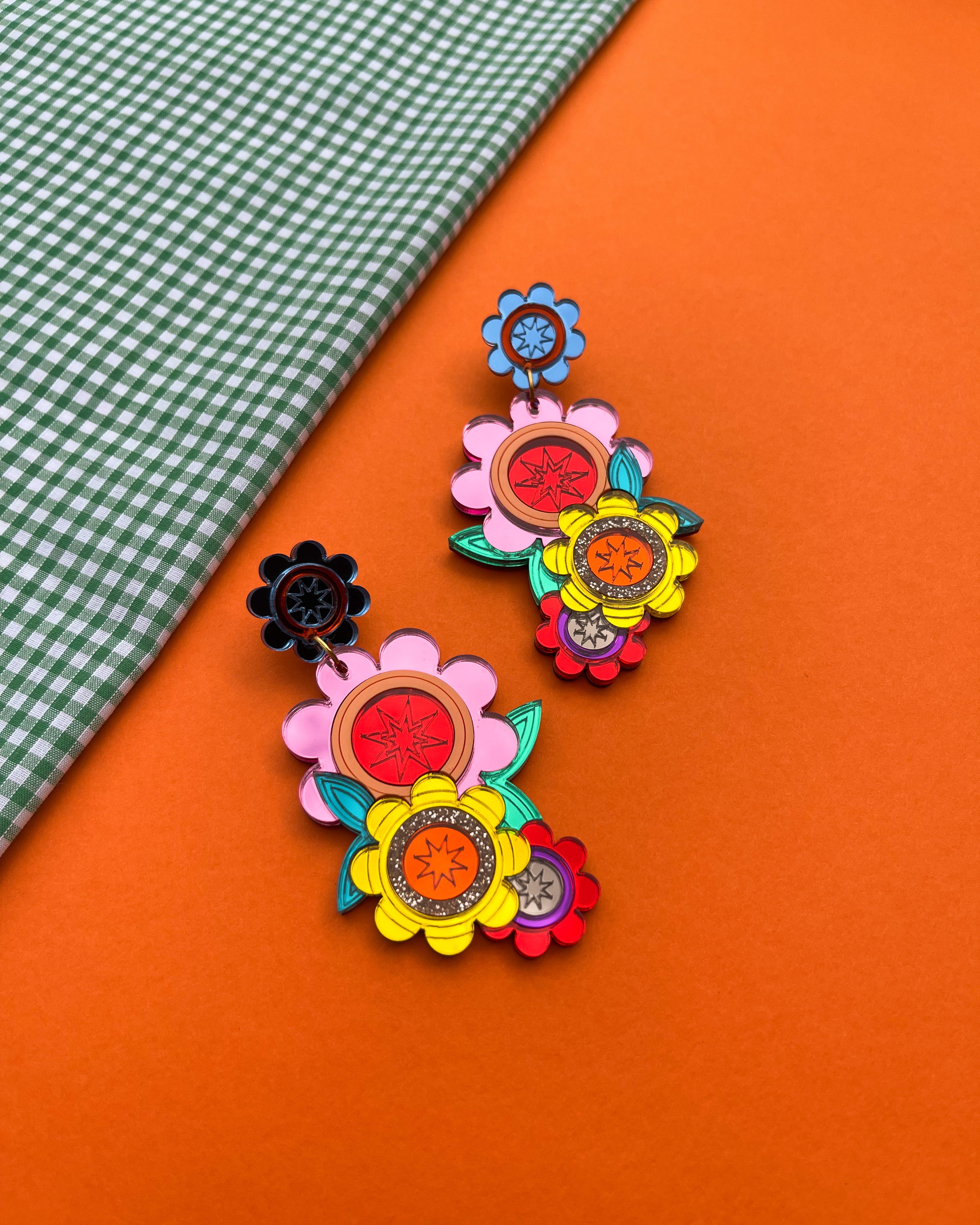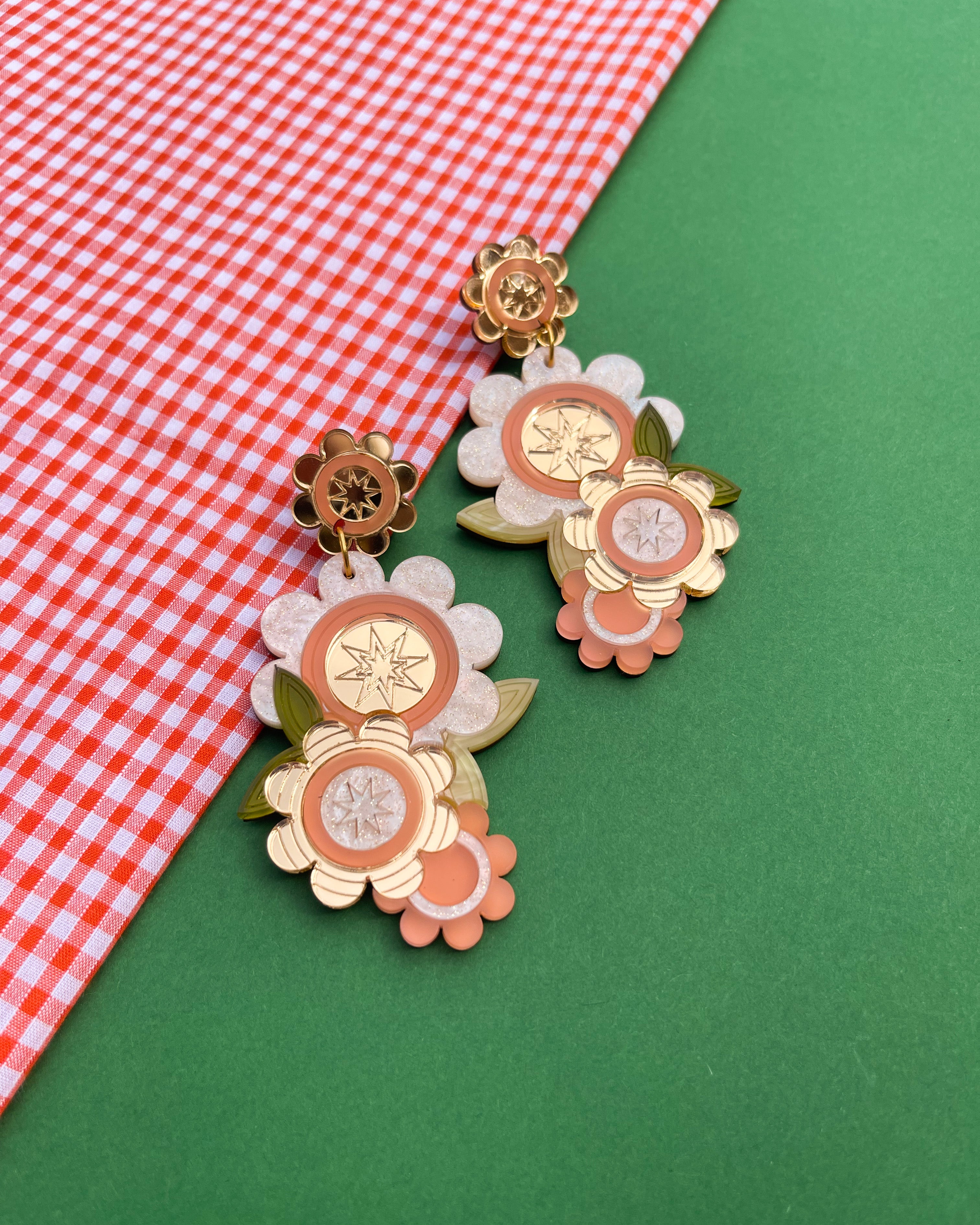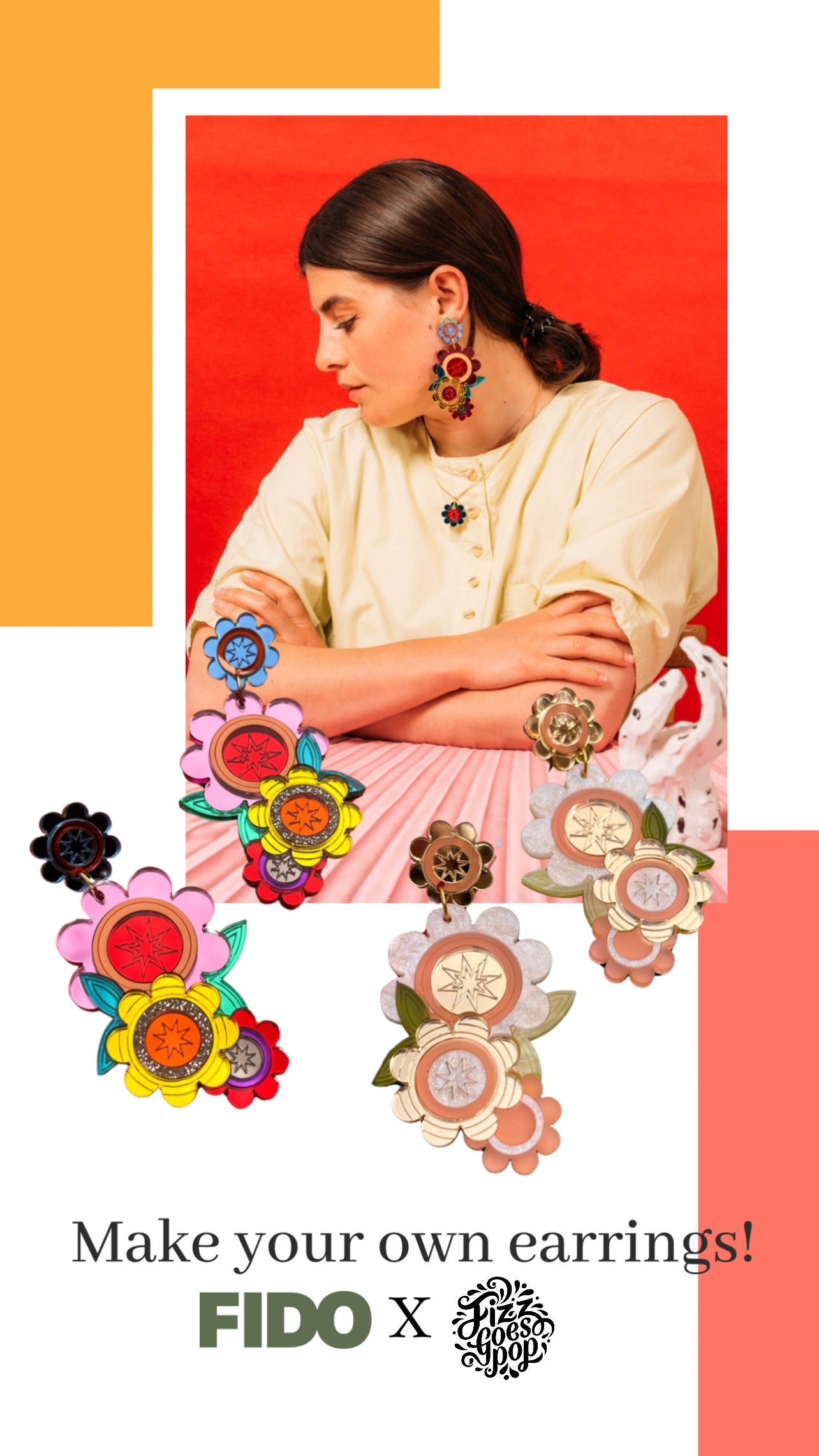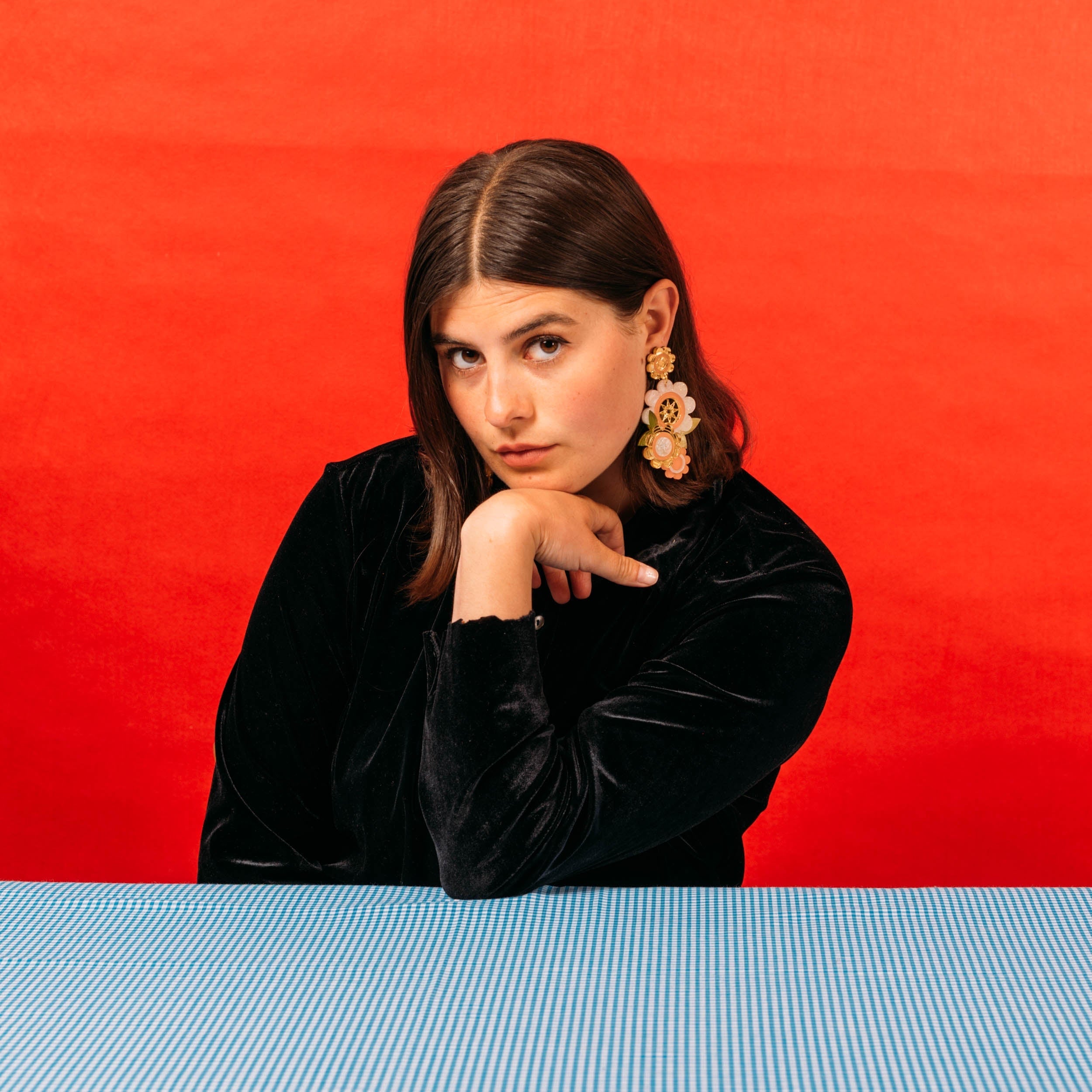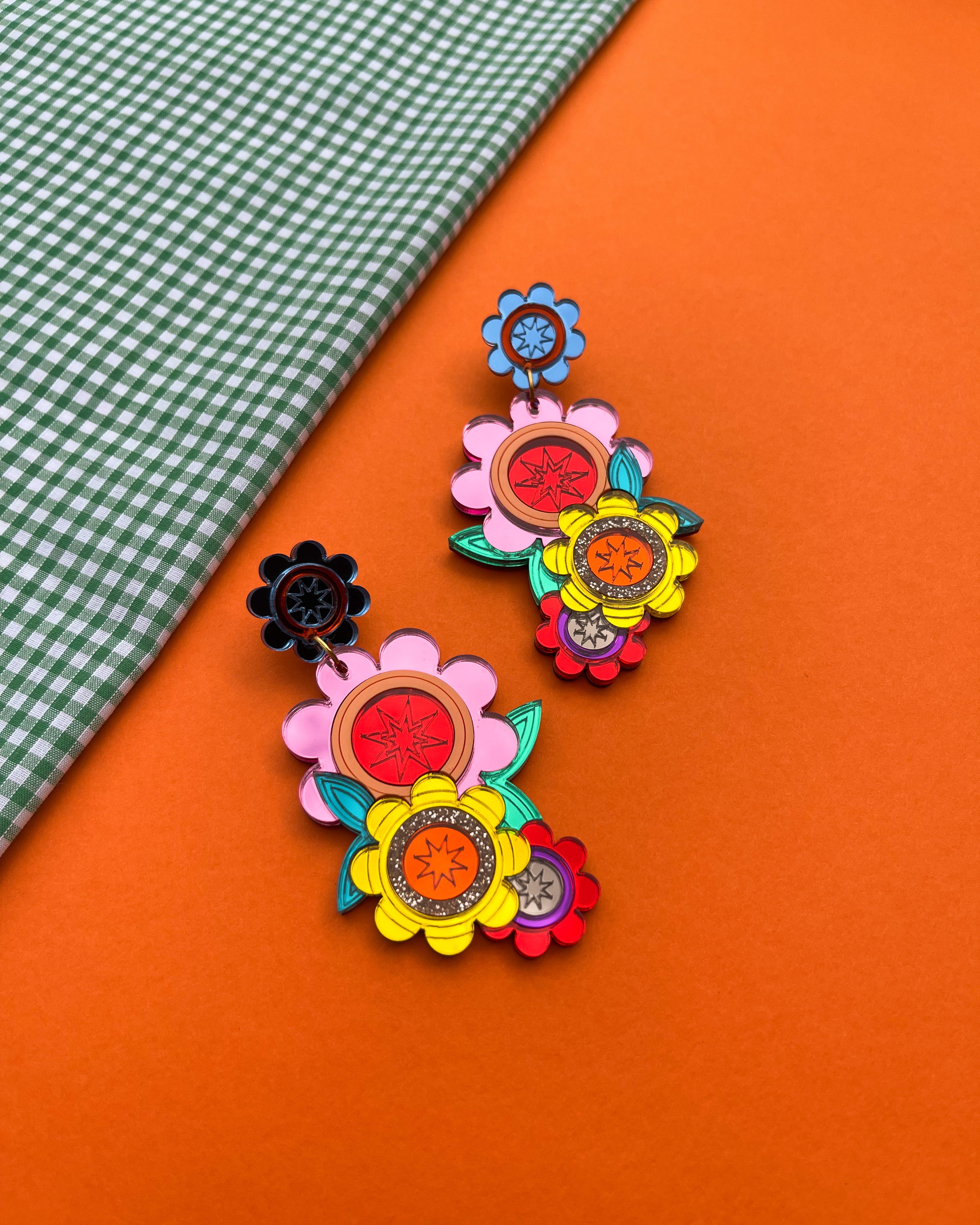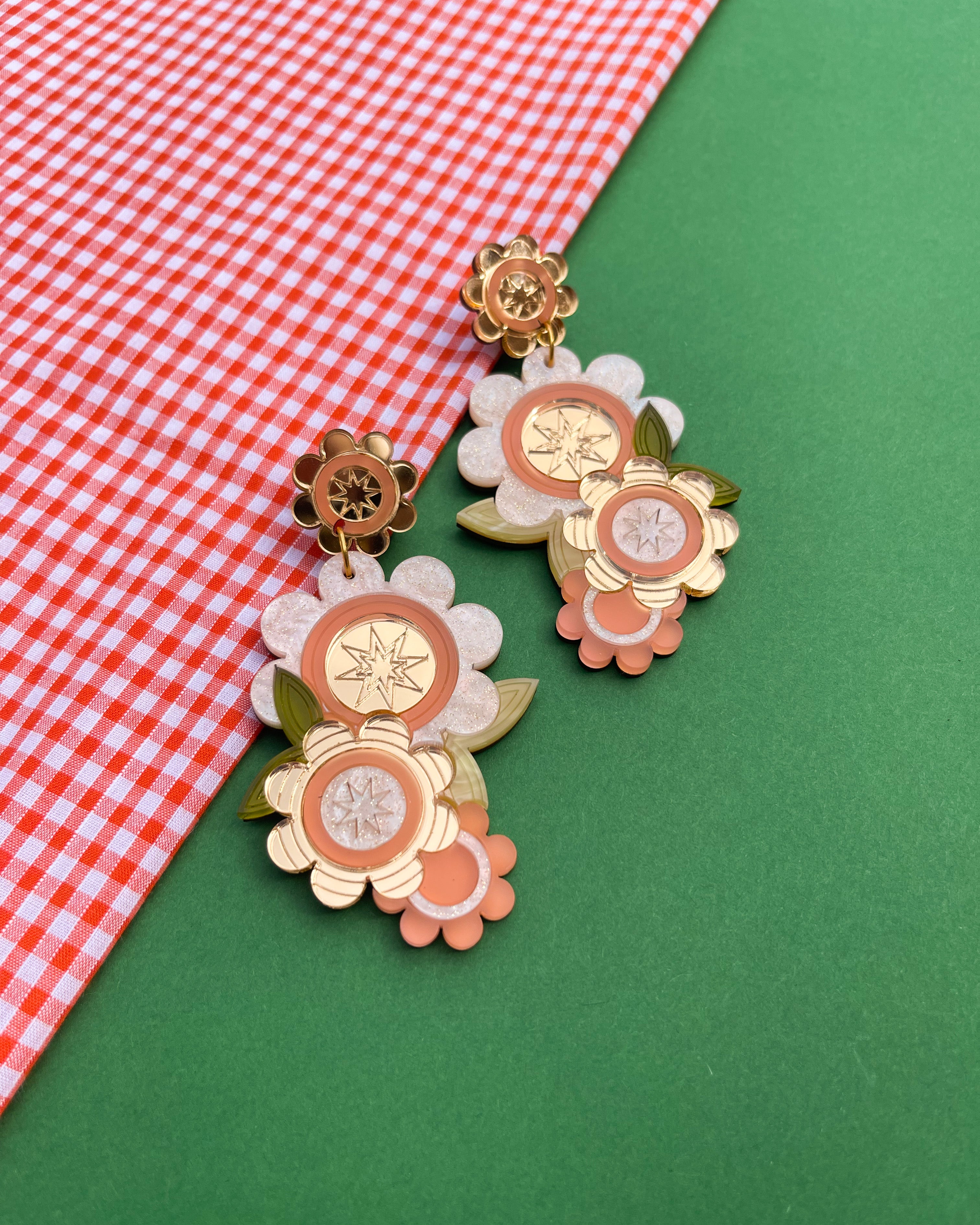 Earring workshop 29/11 @ Fido Cardiff
Come join us for a festive earring workshop this November in Fido in Cardiff!
Enjoy cozy café vibes, warm coffee, tasty cake, and mulled wine.
Get creative and make a handmade, bespoke pair of beautiful earrings, choose from an array of pre cut laser cut pieces, all laid out with easy to follow instructions, the fun is in the choosing, the possibilities are truly endless, go bright, go festive, go muted...
The earrings you'll make are those in the photo- my ever popular Superstar Folk Flowers, which if you bought from my website would be £62. So you're saving £19 plus making them exactly how you'd like to.
In the workshop you can expect:
Full guidance from me
Paper guides
All materials (glue, perspex, studs, earring backs)
Cosy & warm cafe
A fun eve to hang out with friends and a chance to chill and enjoy a new skill
A few hours away from kids and enjoy something for you
Drinks/cakes to buy with discount, and some refreshments included! 
Address: 186-188 Kings Road, Pontcanna, Cardiff CF11 9DF
Contact for the day: 07972801595
Numbers are limited, but if i don't hit minimums i will not be able to run the workshops and refunds will be issued.
Please be aware that this is for ages 16+.
No prior skills required.
We will be using a nontoxic fast setting glue, which will cause no harm to skin but i would recommend NOT covering your fingers too much with it, mostly as it is sticky and annoying!