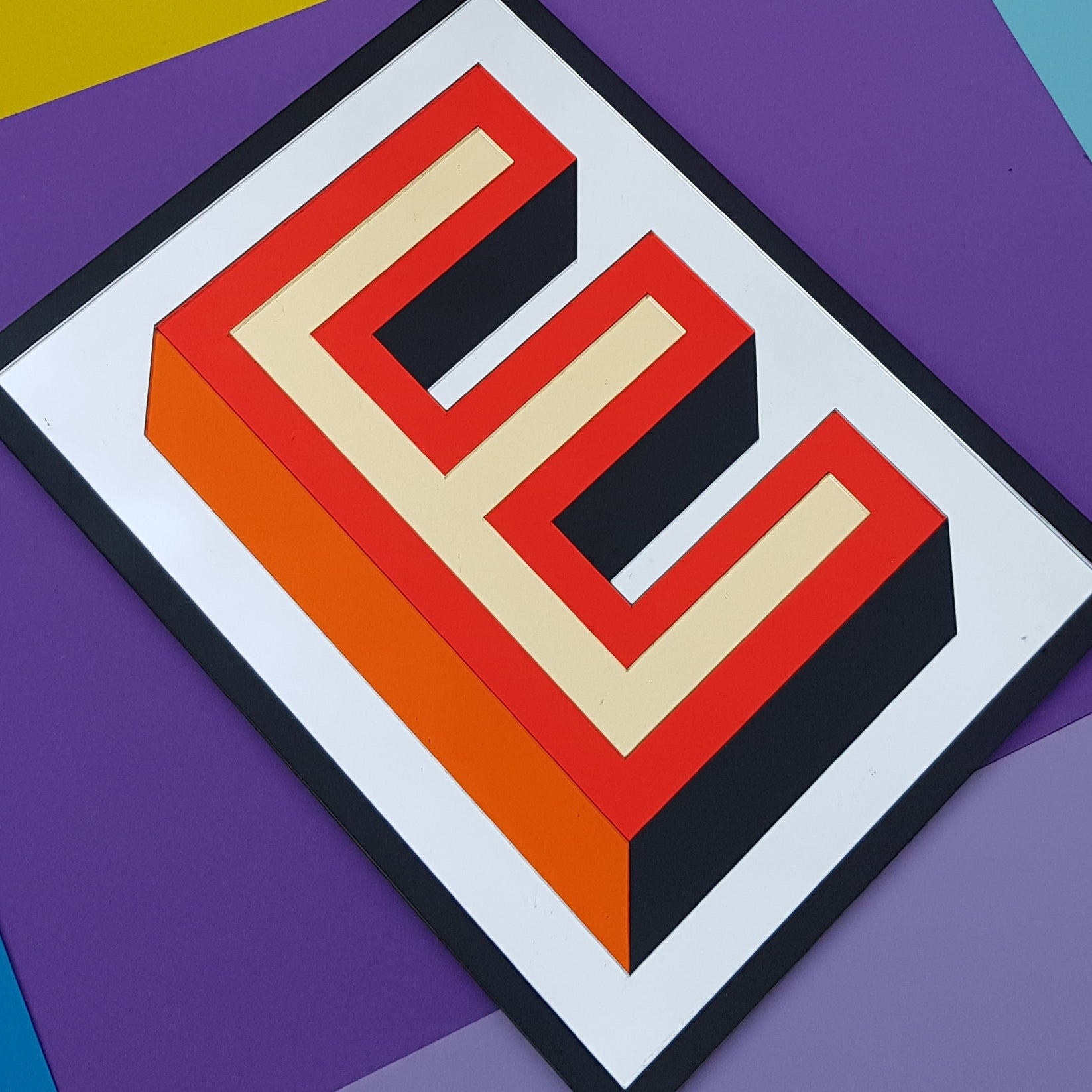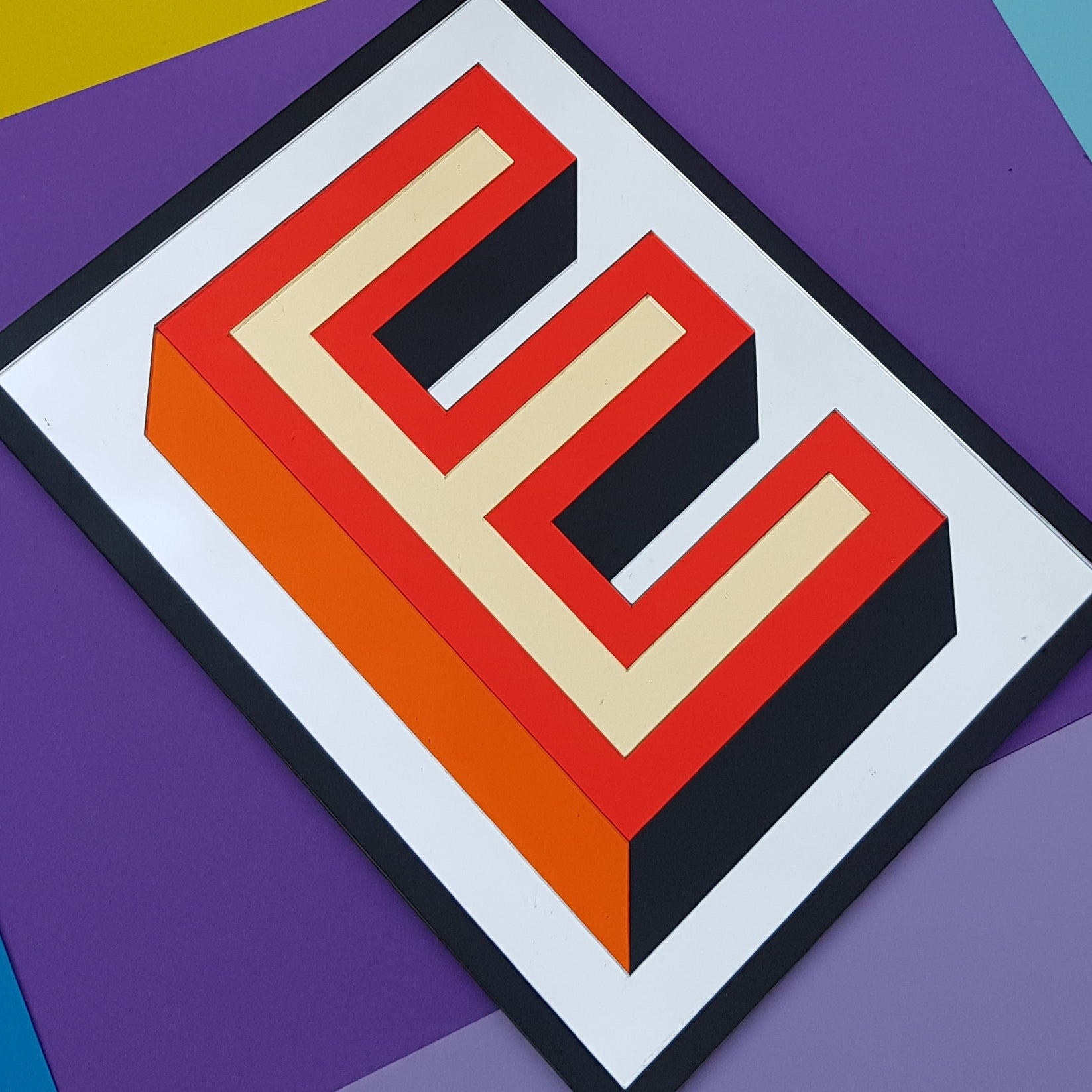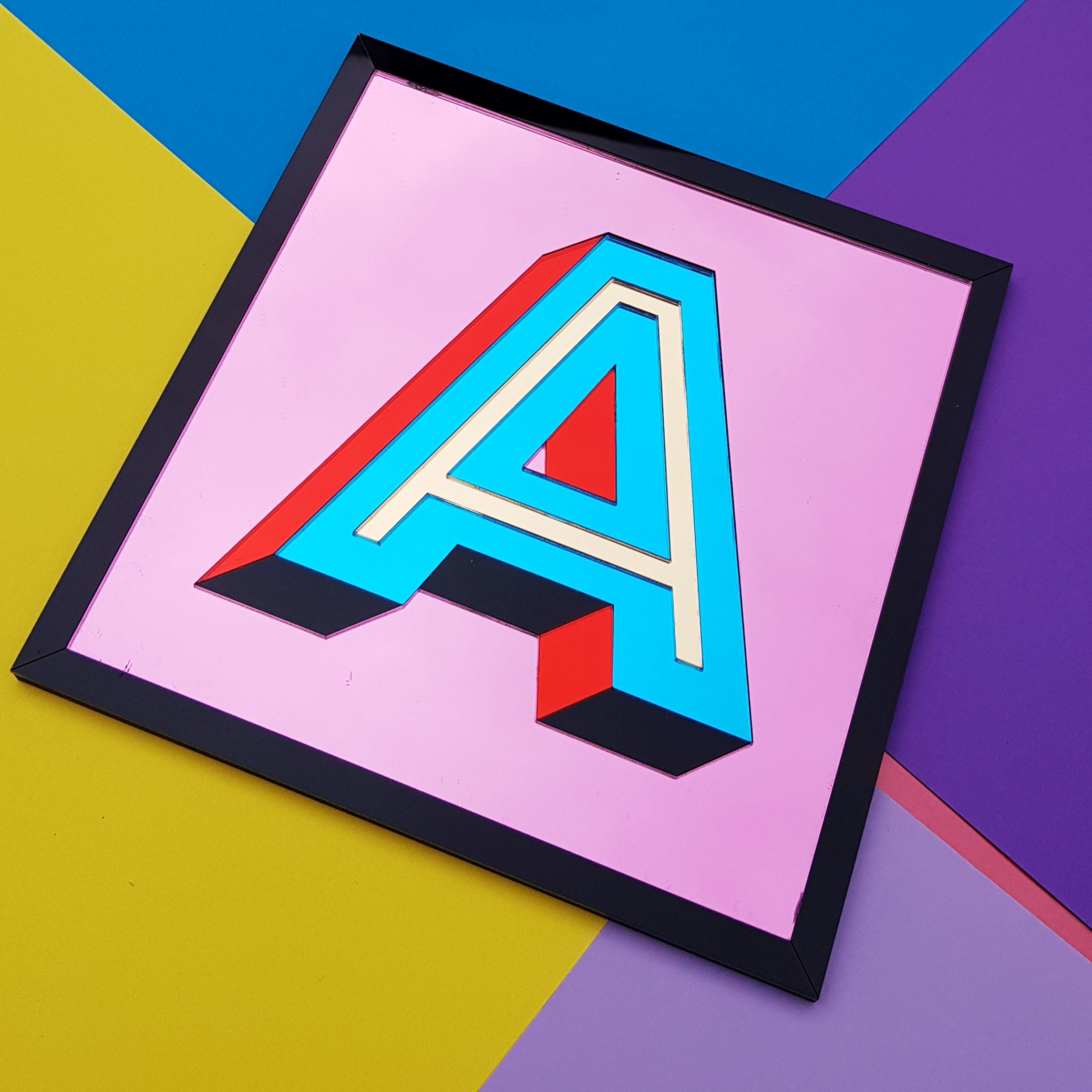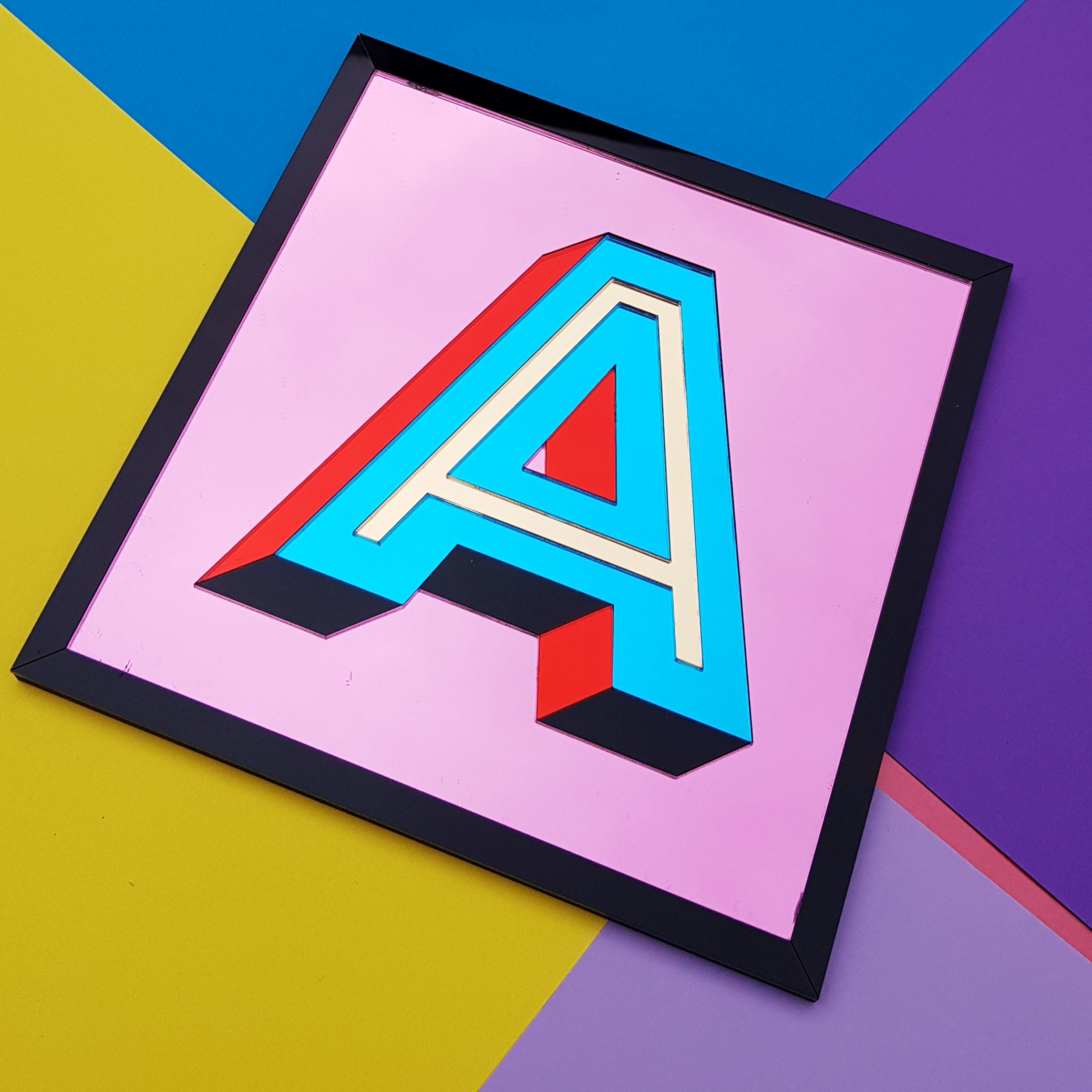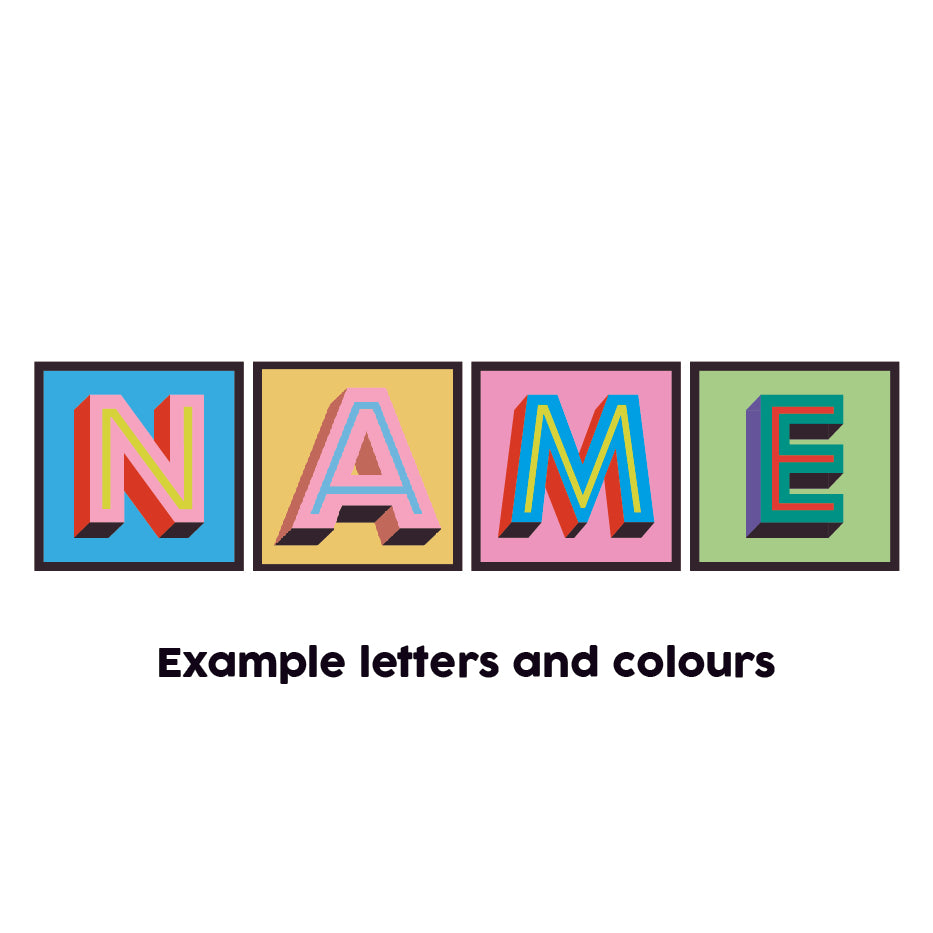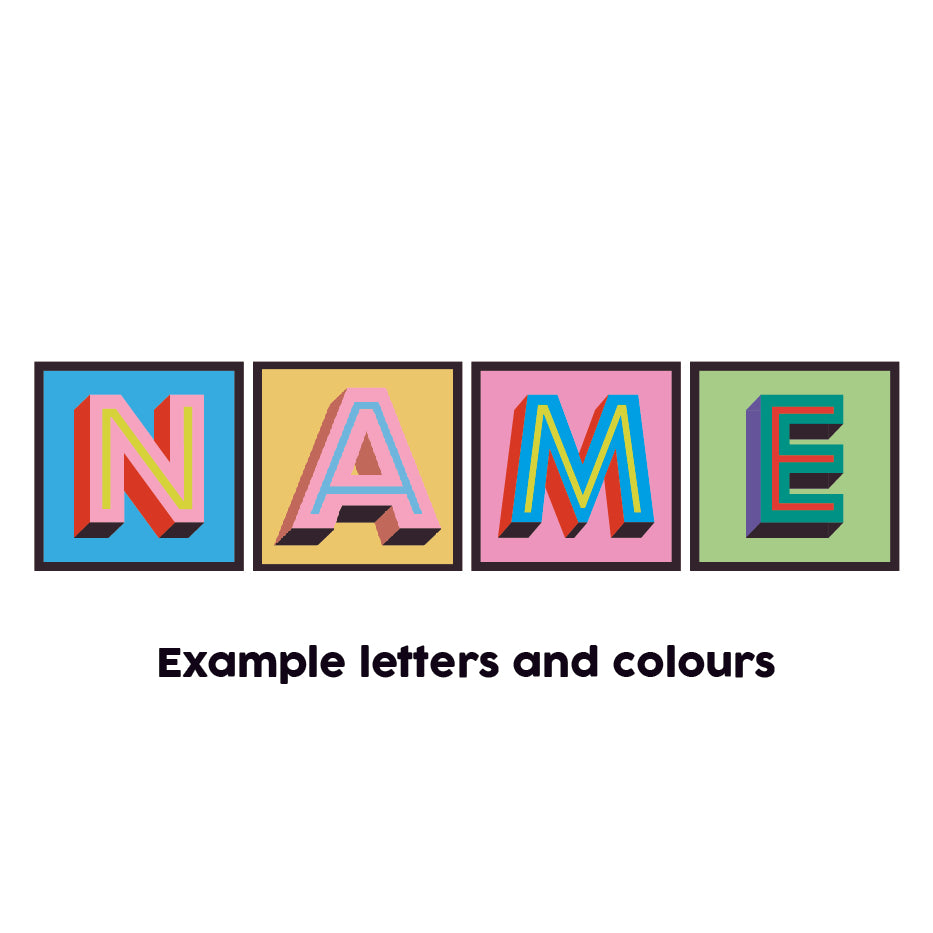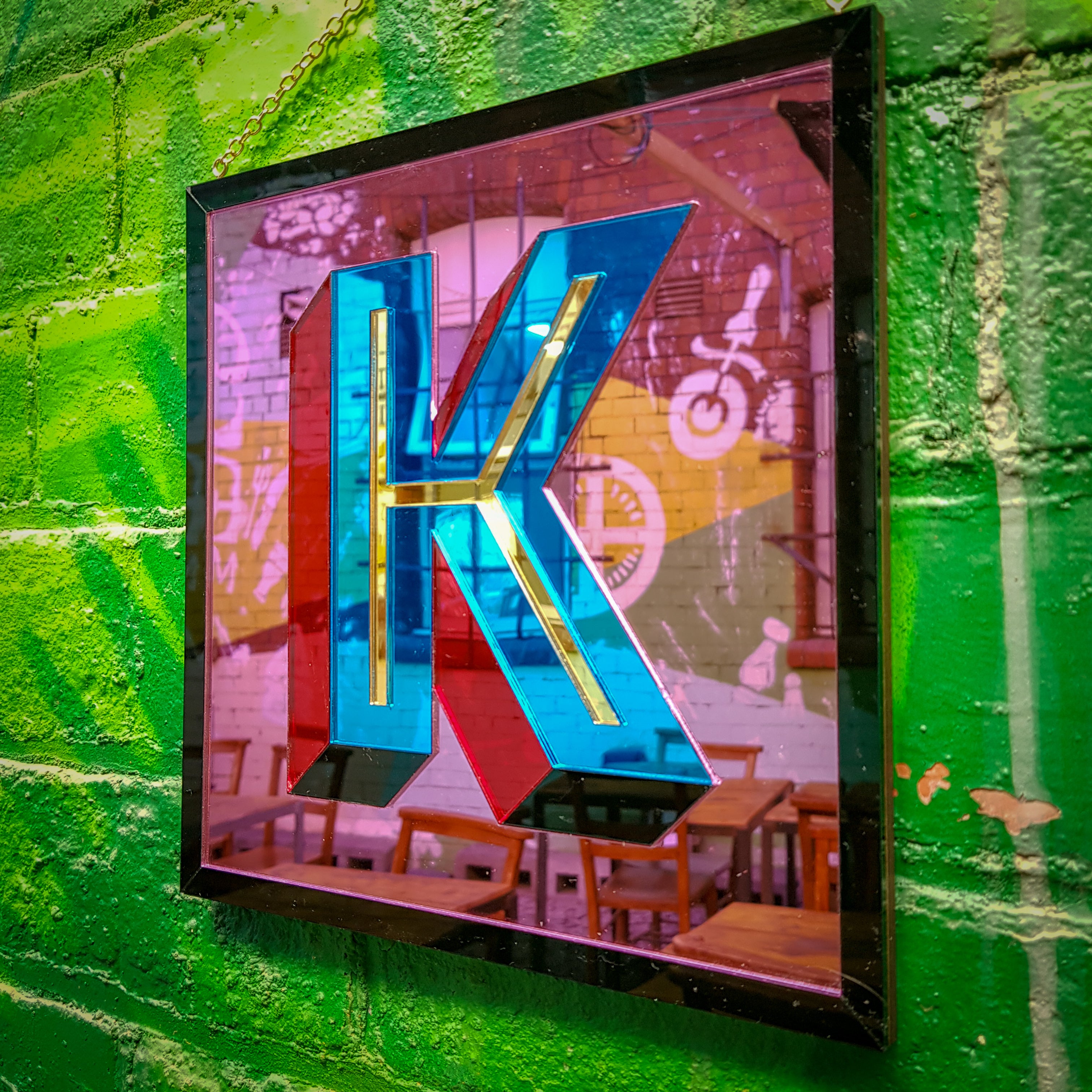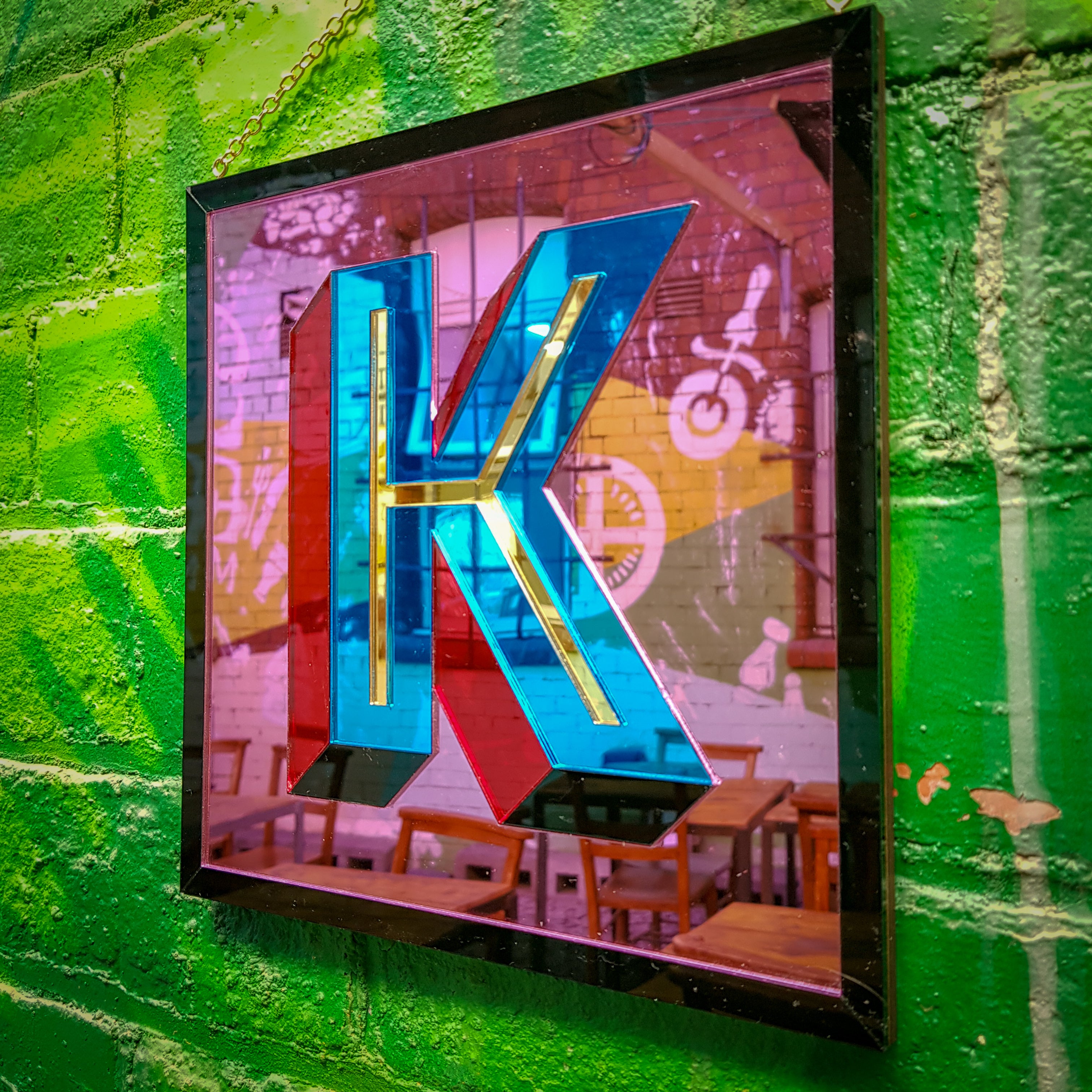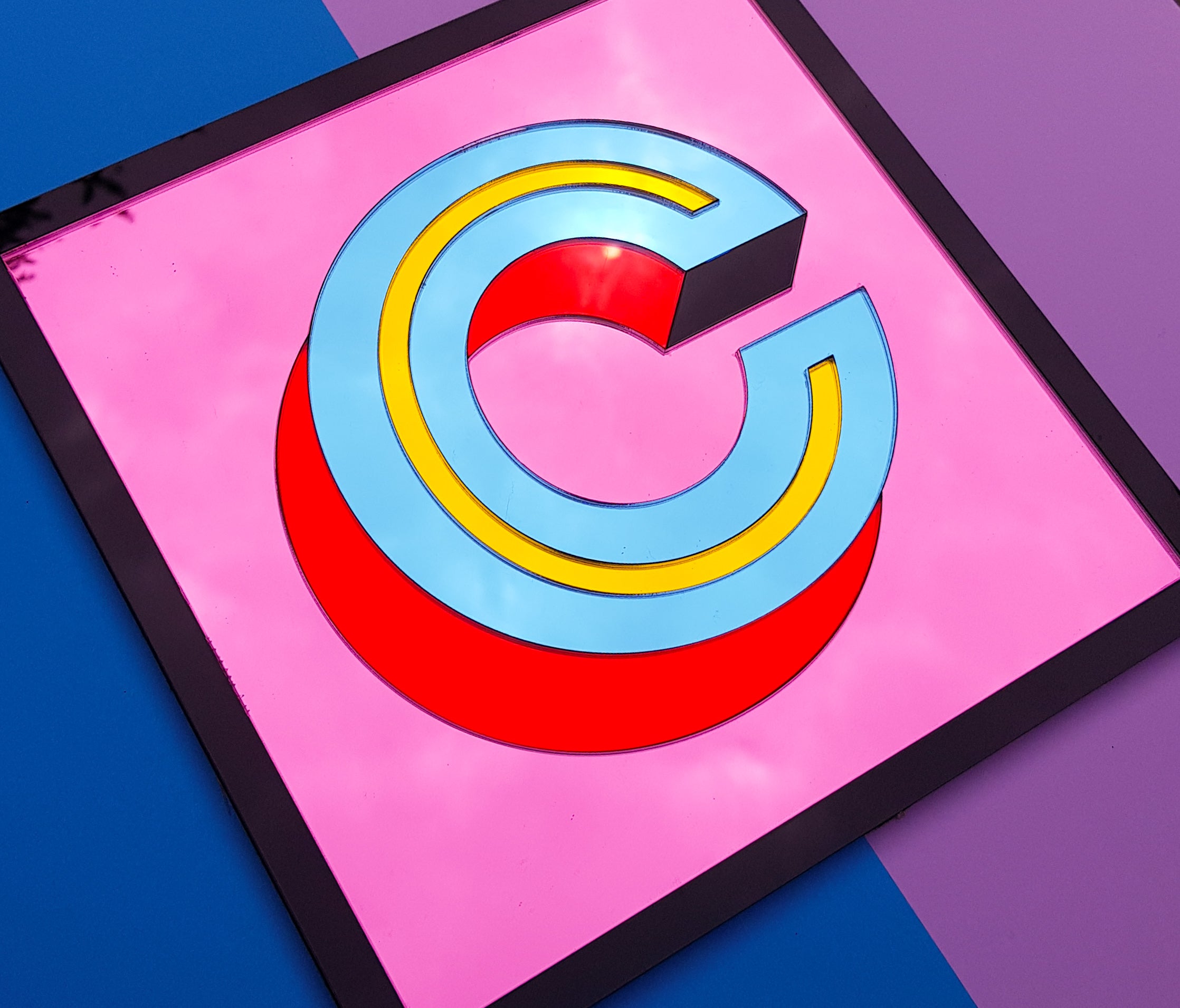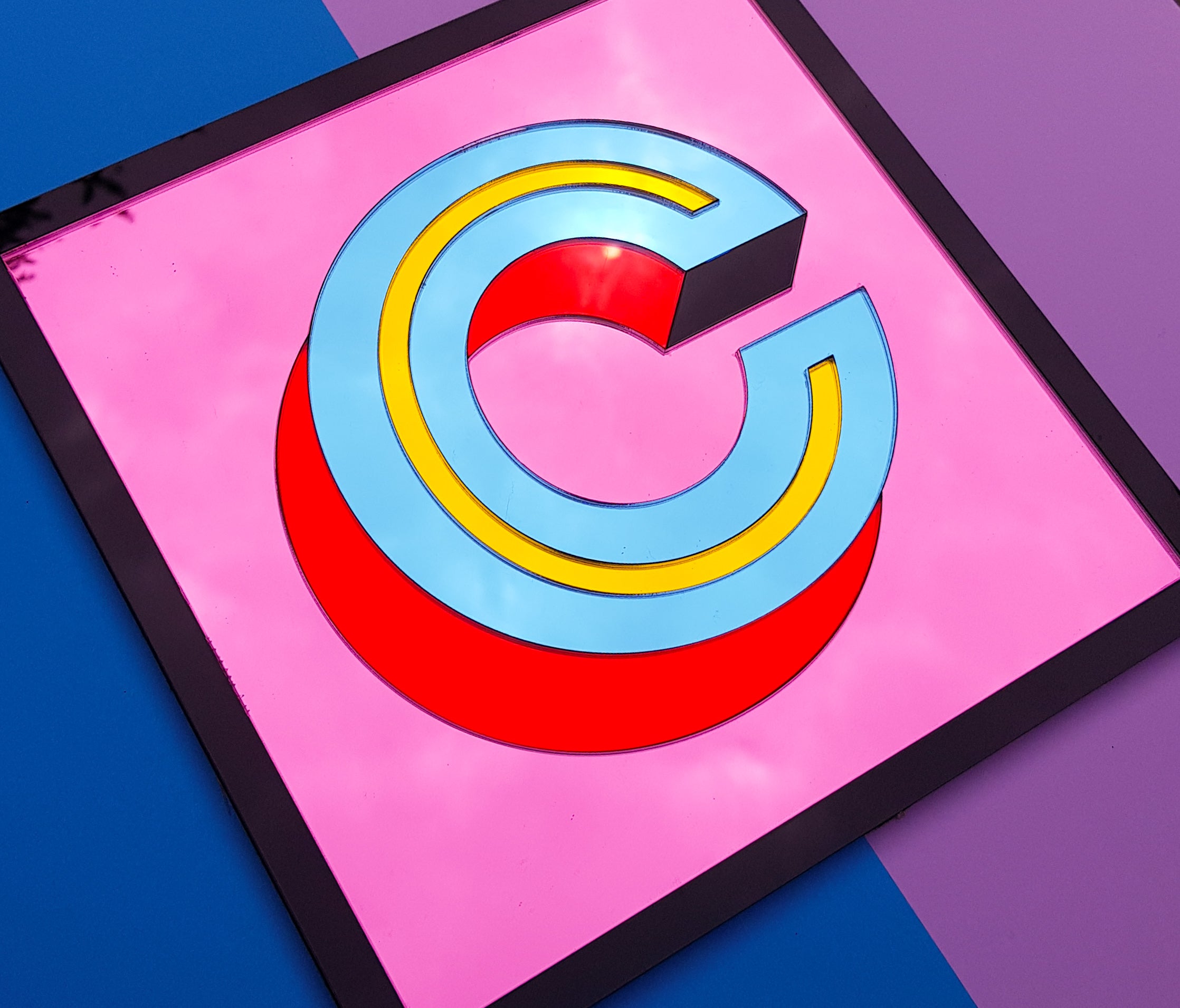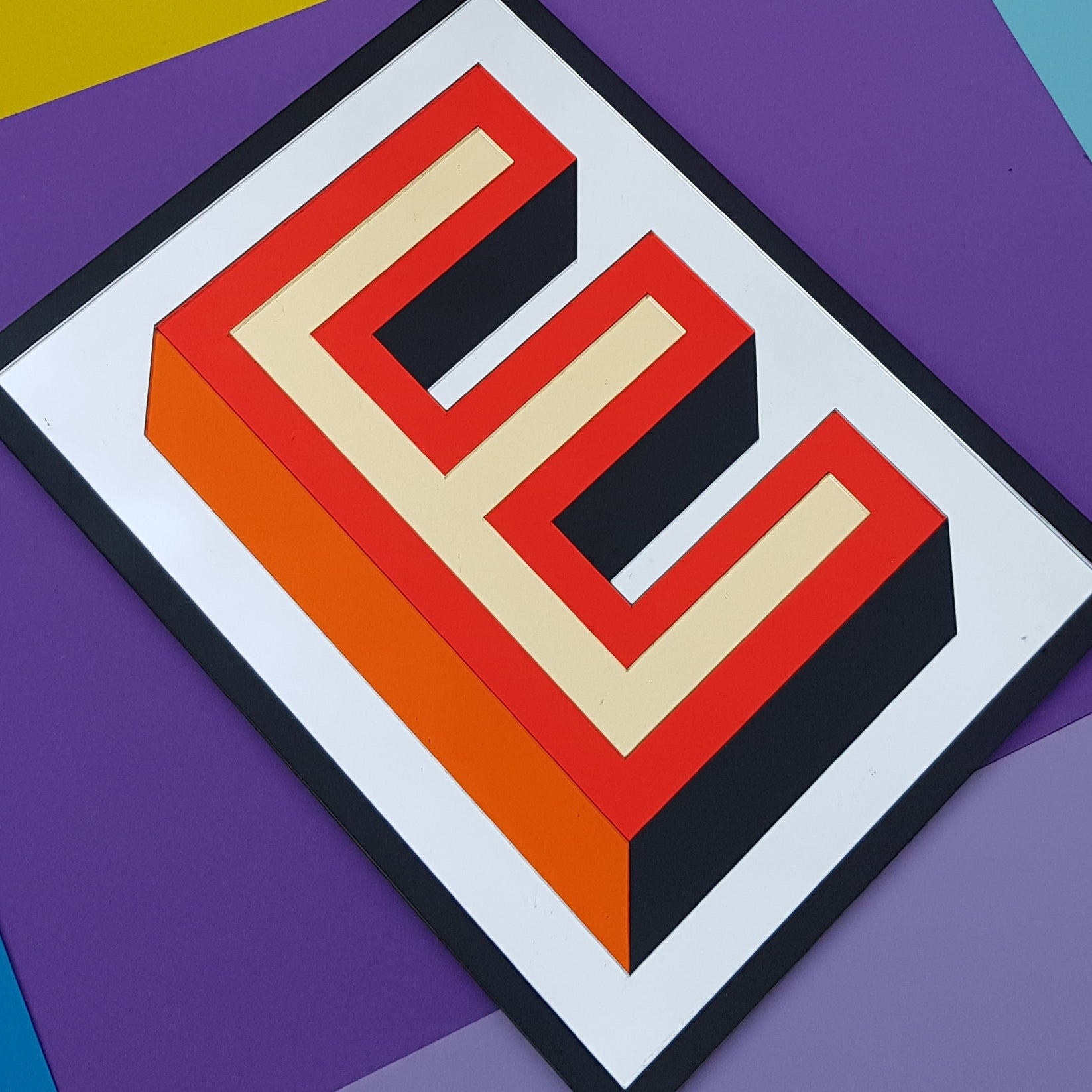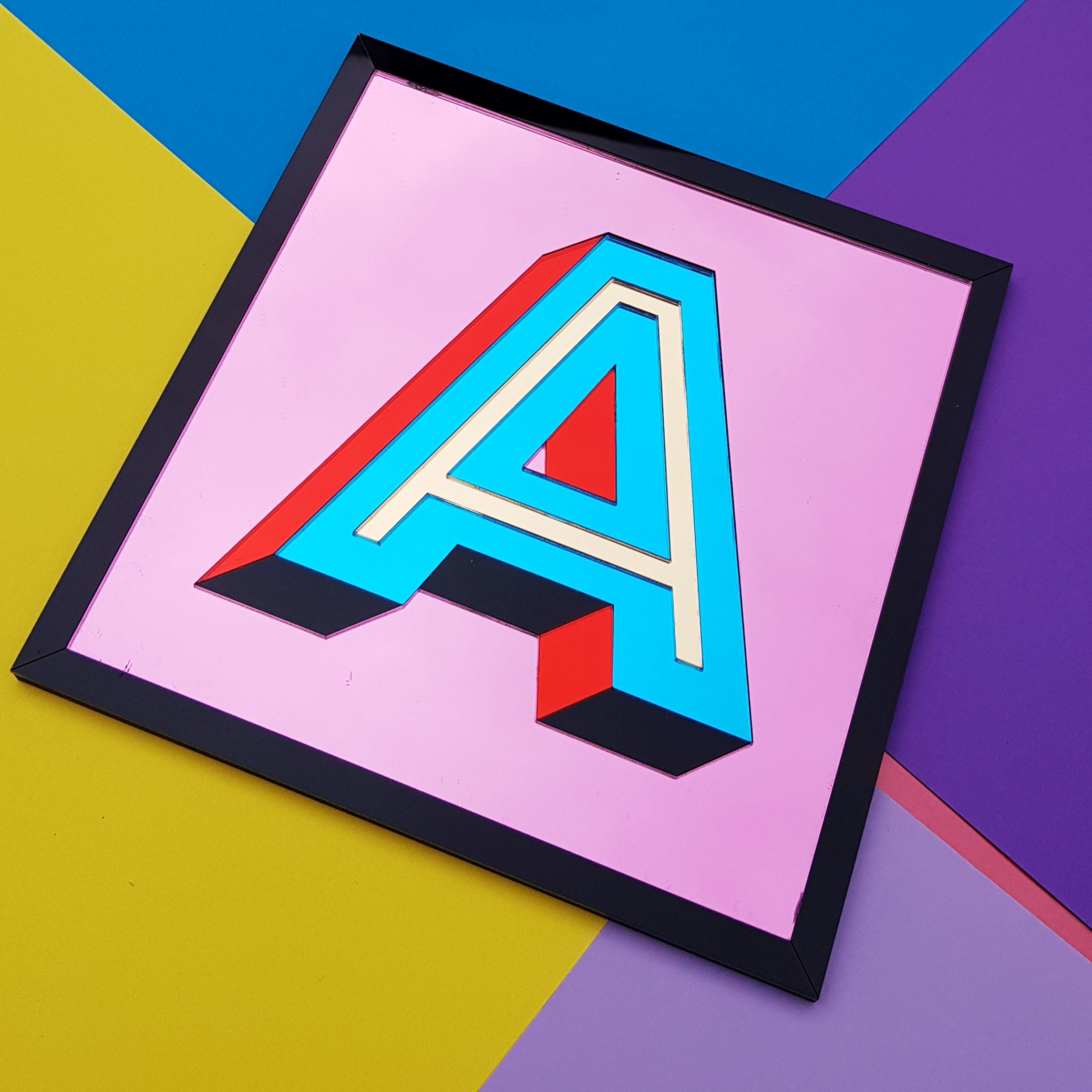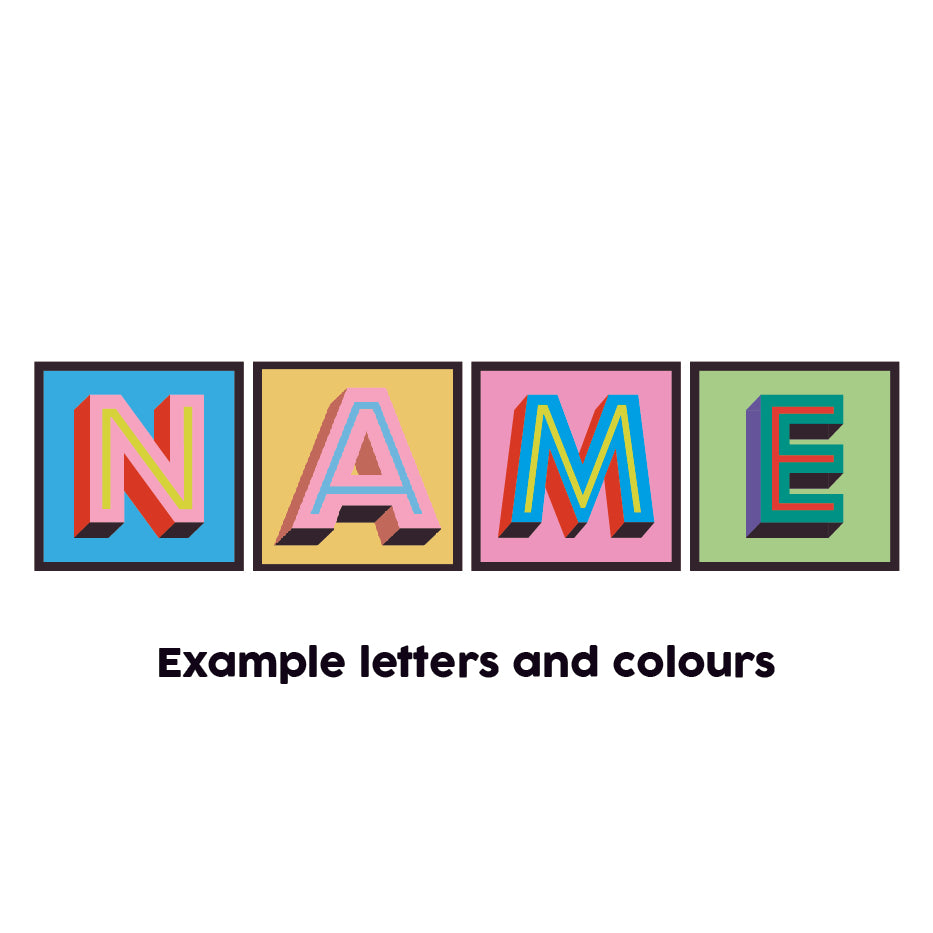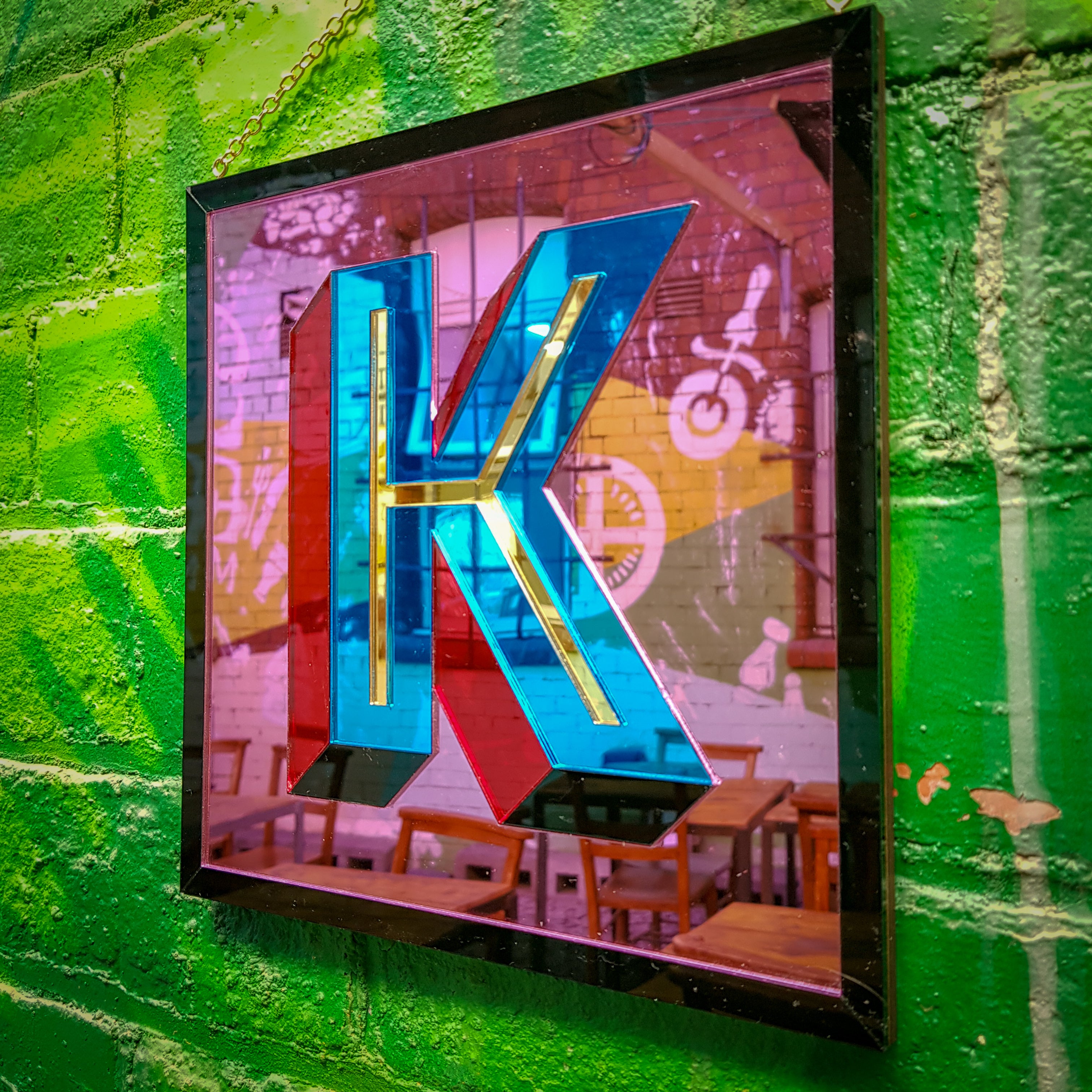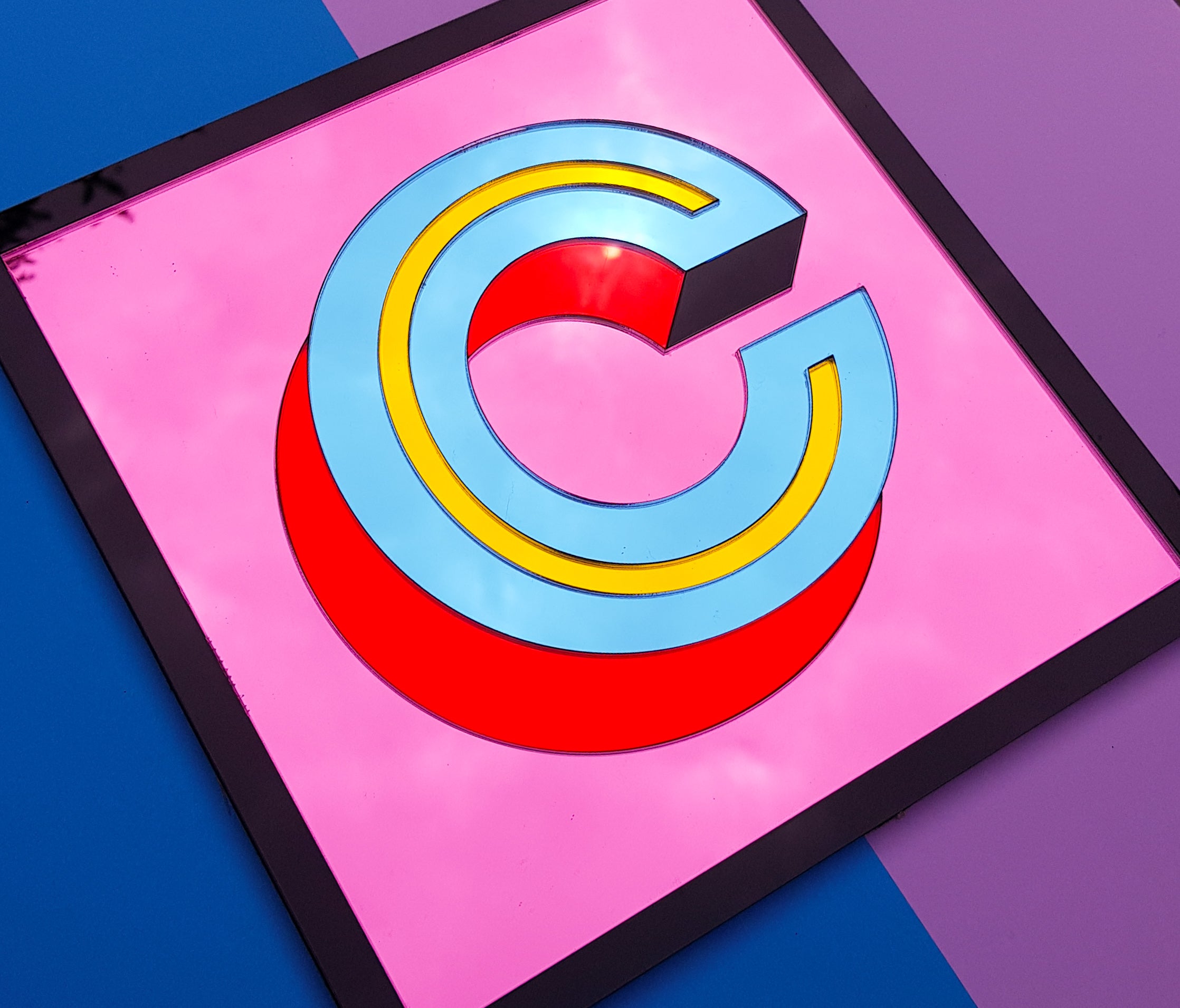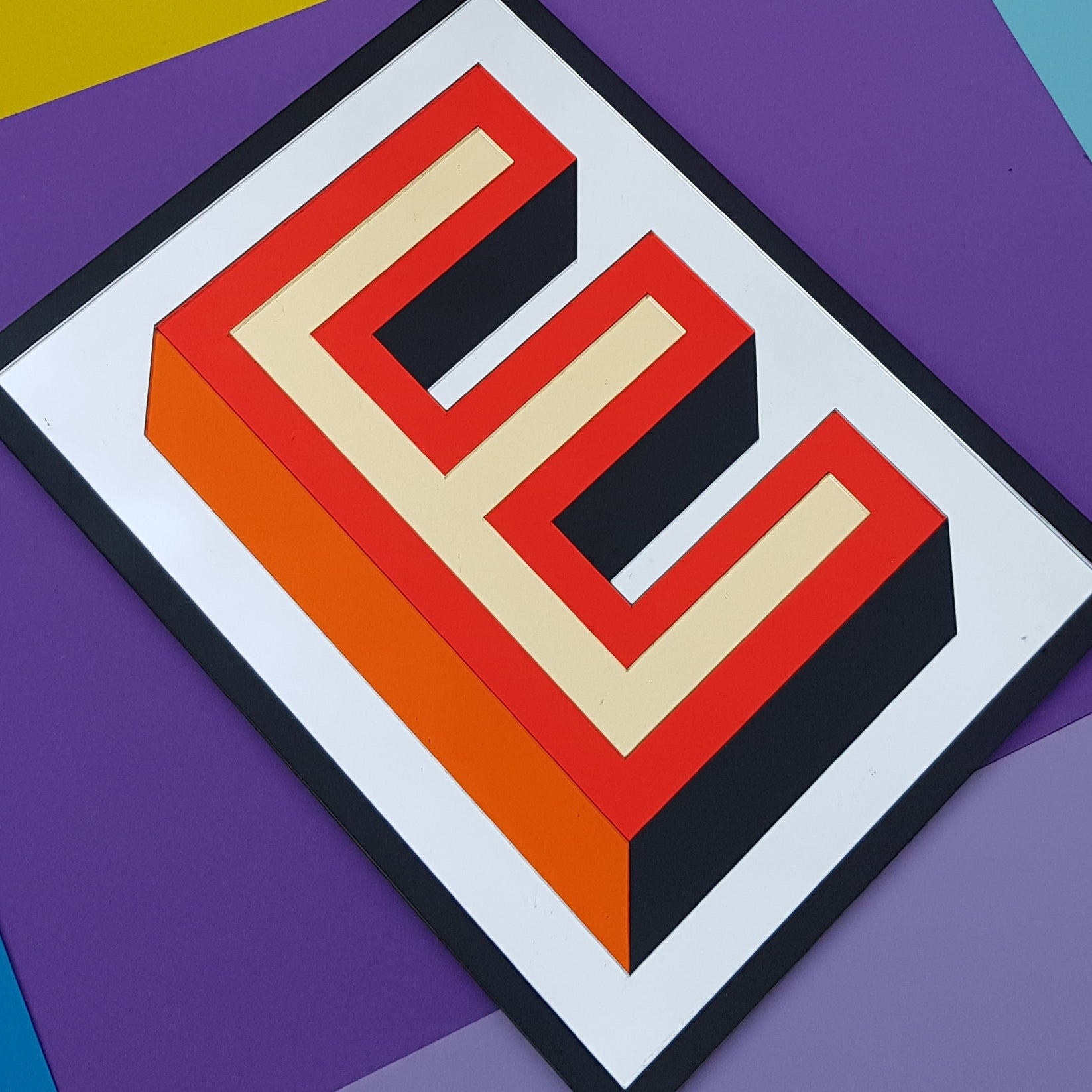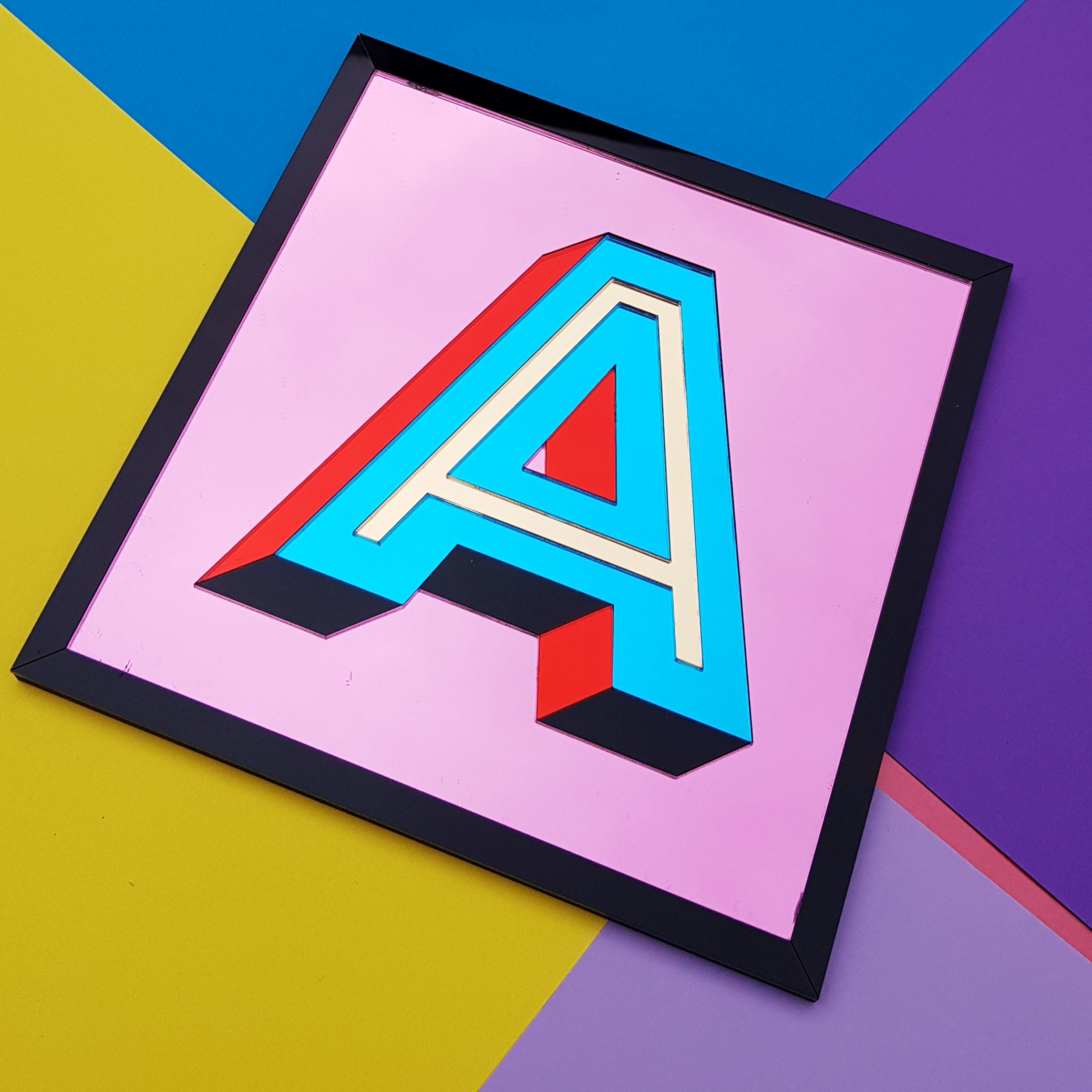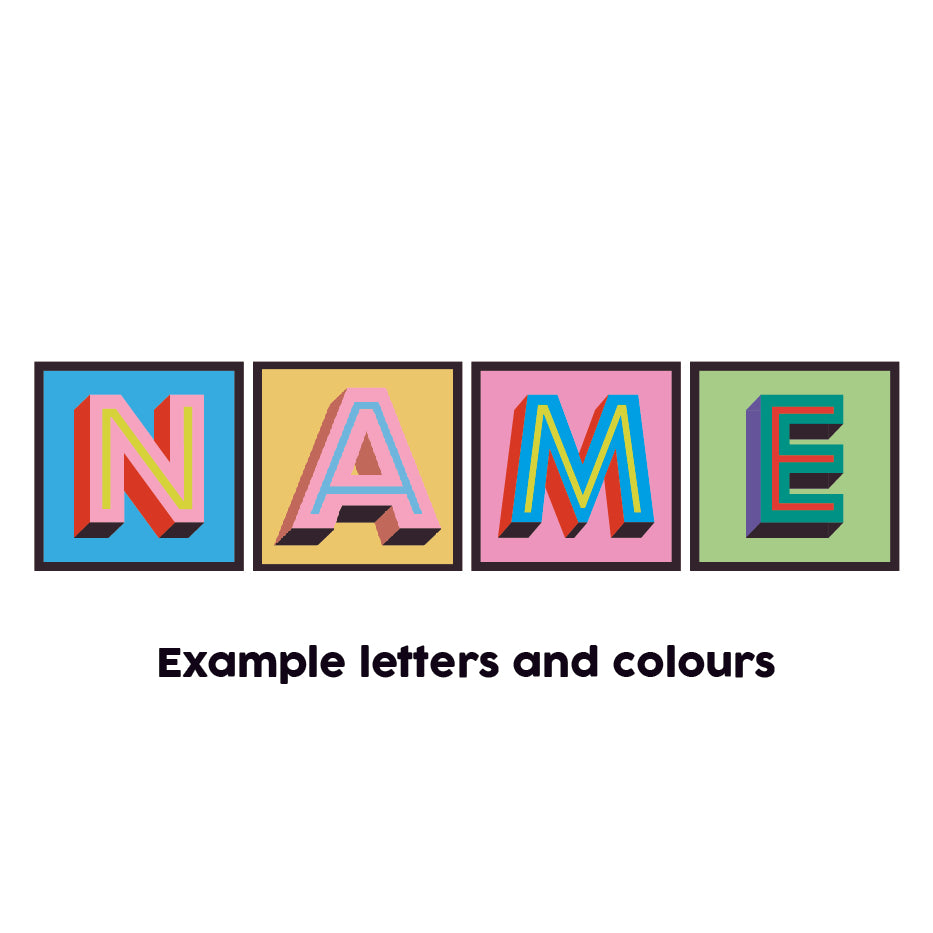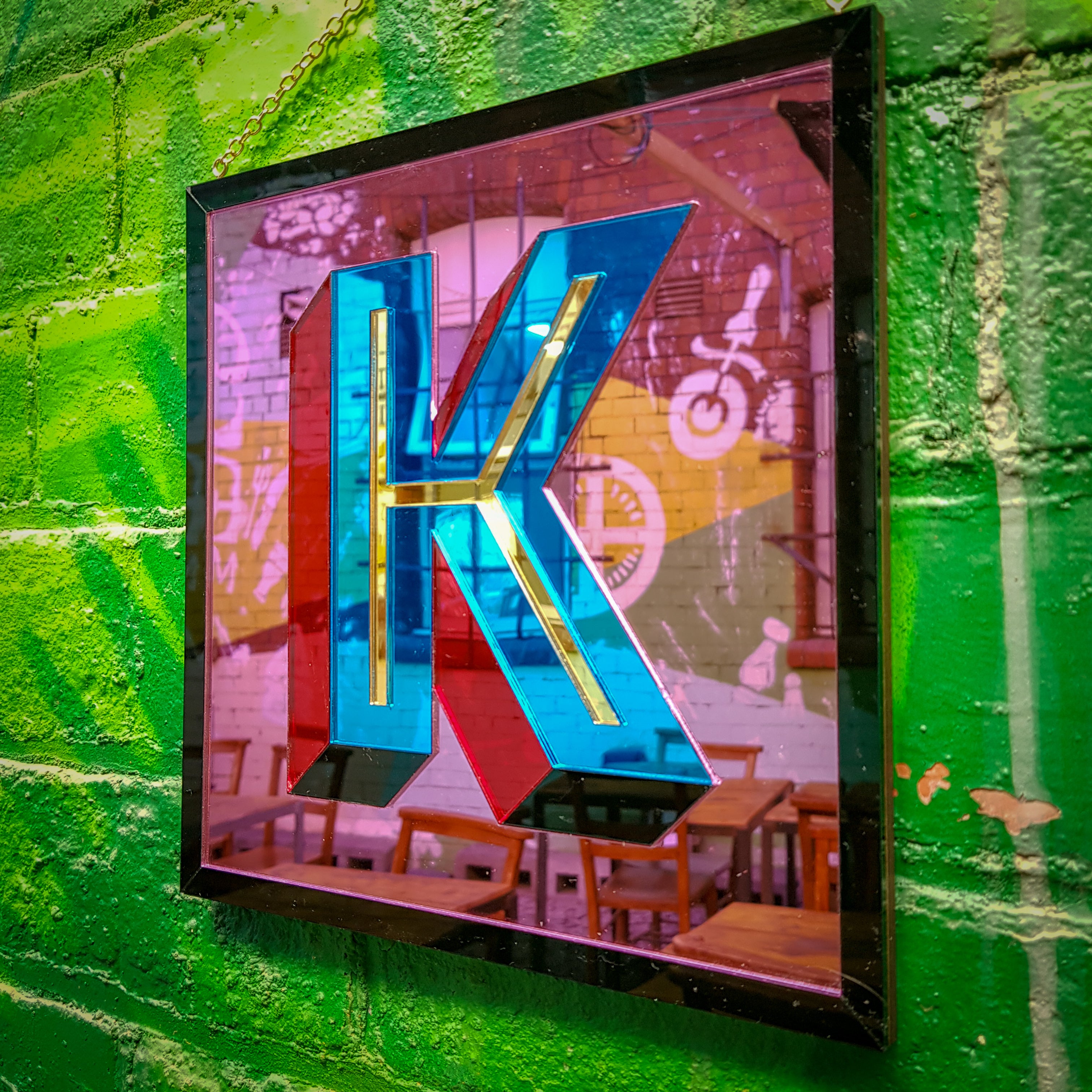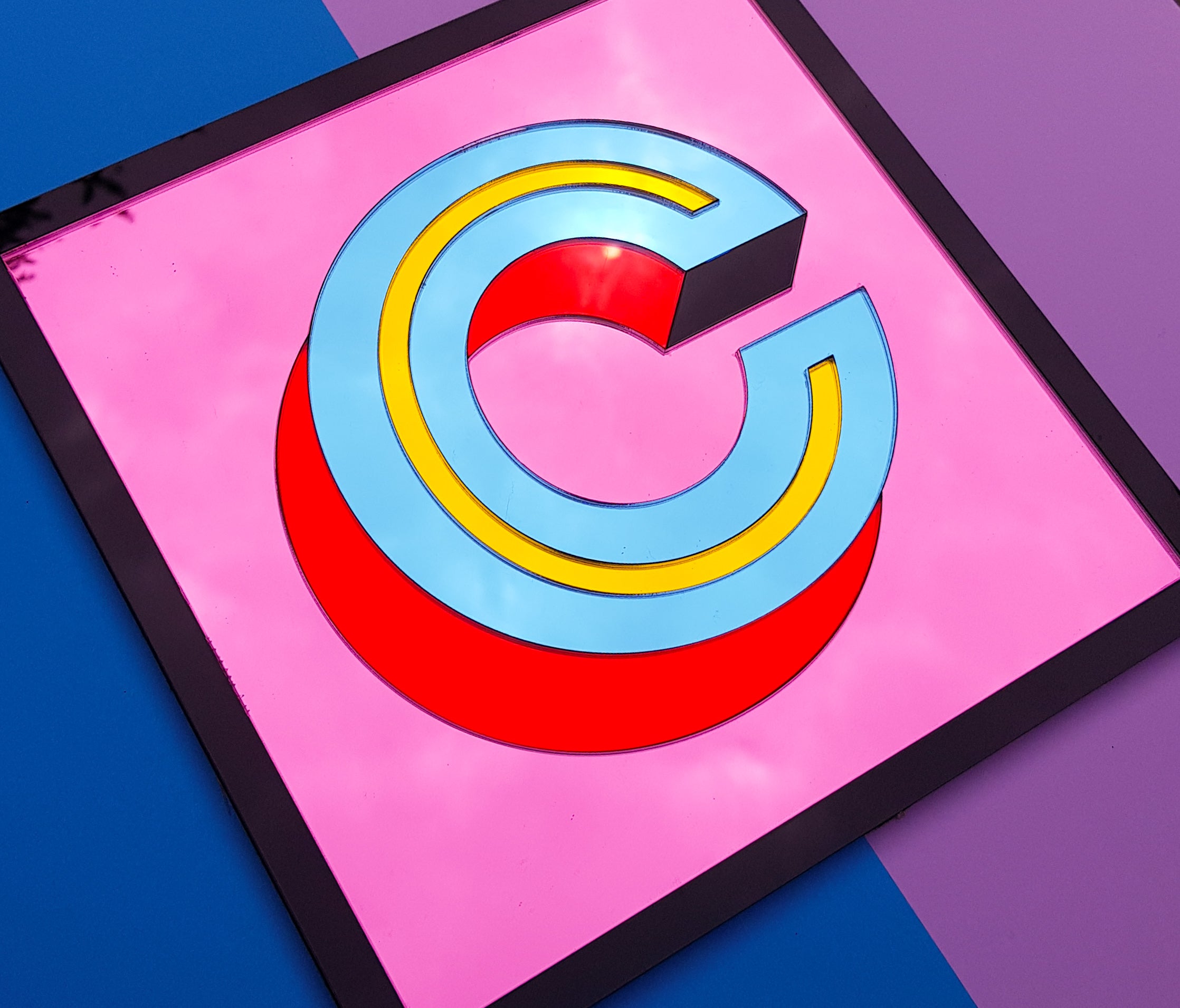 Custom Colour Monogram Letter Sign
Laser cut monogram/letter sign. 
The custom colours are up to you! If you want to discuss options email me and i can share an impression of your choice, please note that custom letters are more expensive than standard colour letters due to the extra work that does into them. 
The size is 230 x 230mm, and 9mm thick. 
Made from 3mm perspex and backed onto 6mm ply wood. The sign is made from layers of perspex pieced together like a jigsaw puzzle. 
You can choose any letter, just specify the one you need when ordering, if you want an impression of the letter you require drop me an email, or check out my instagram feed for other examples including custom colours. 
The sign is designed to lean against a shelf or mantle, so there are no wall fixings as such.