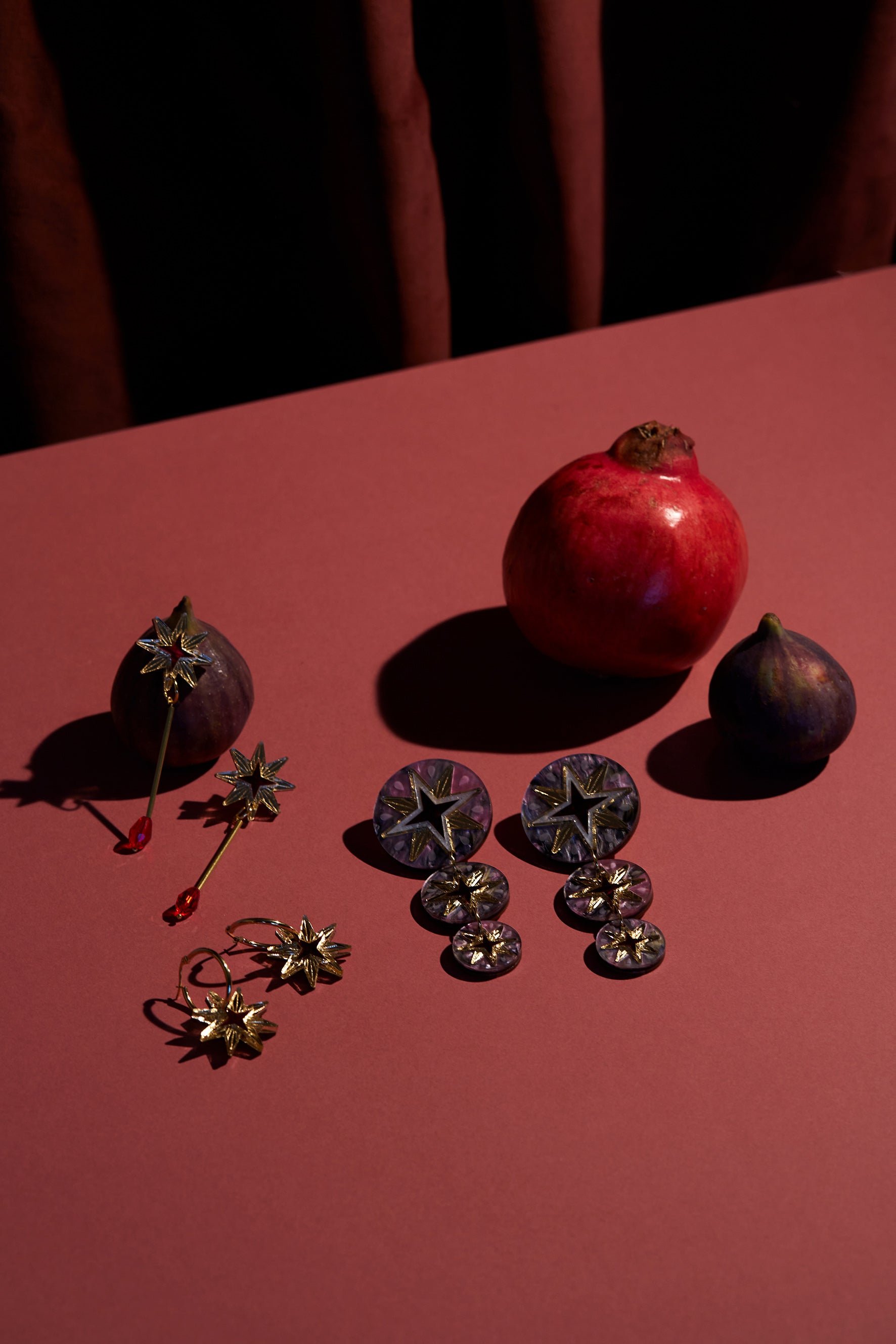 Sustainability, the buzz word. It can be really hard to be sustainable in a world that produced s...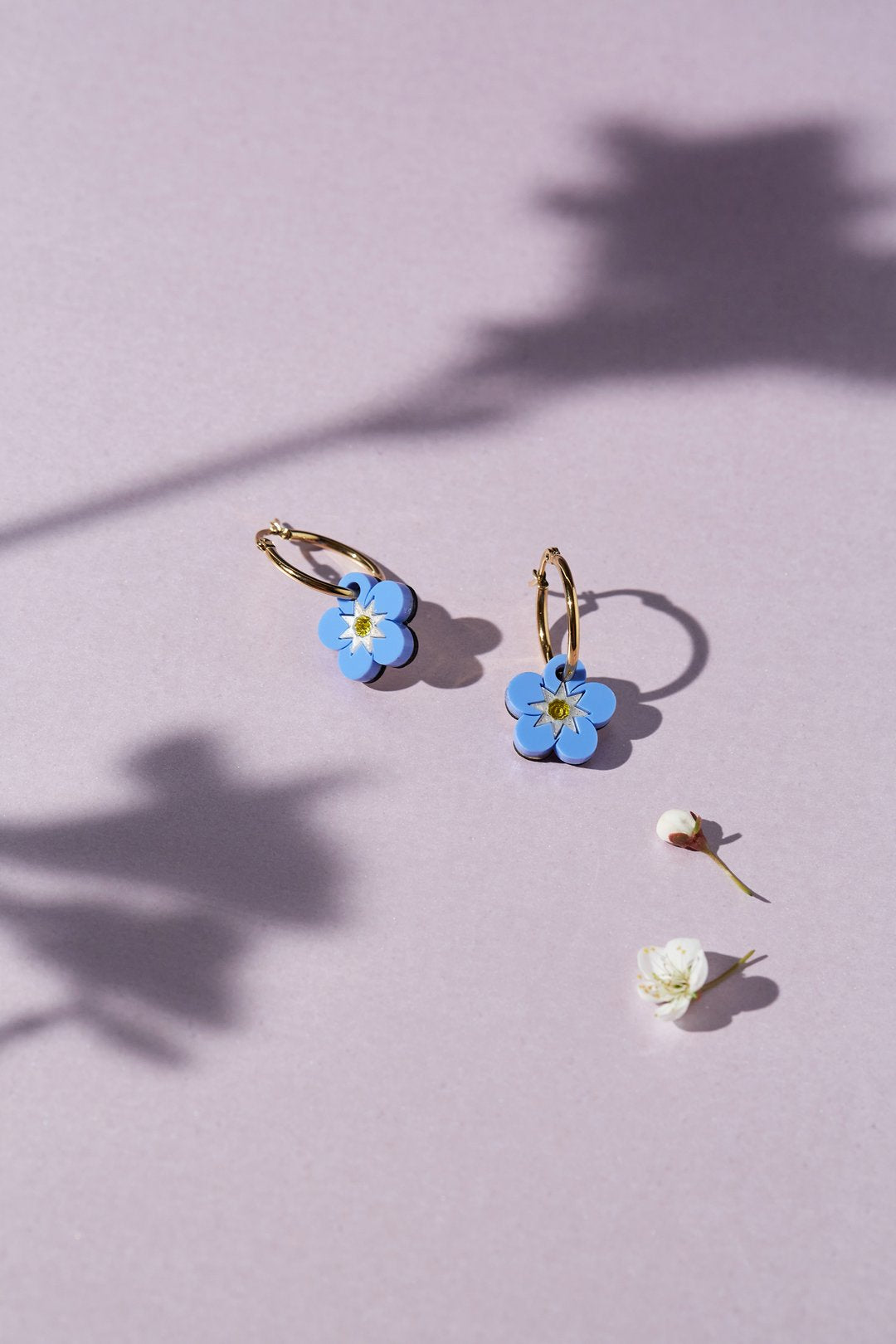 Do you struggle going from the full glam of Christmas to transitioning to Spring and the lighter ...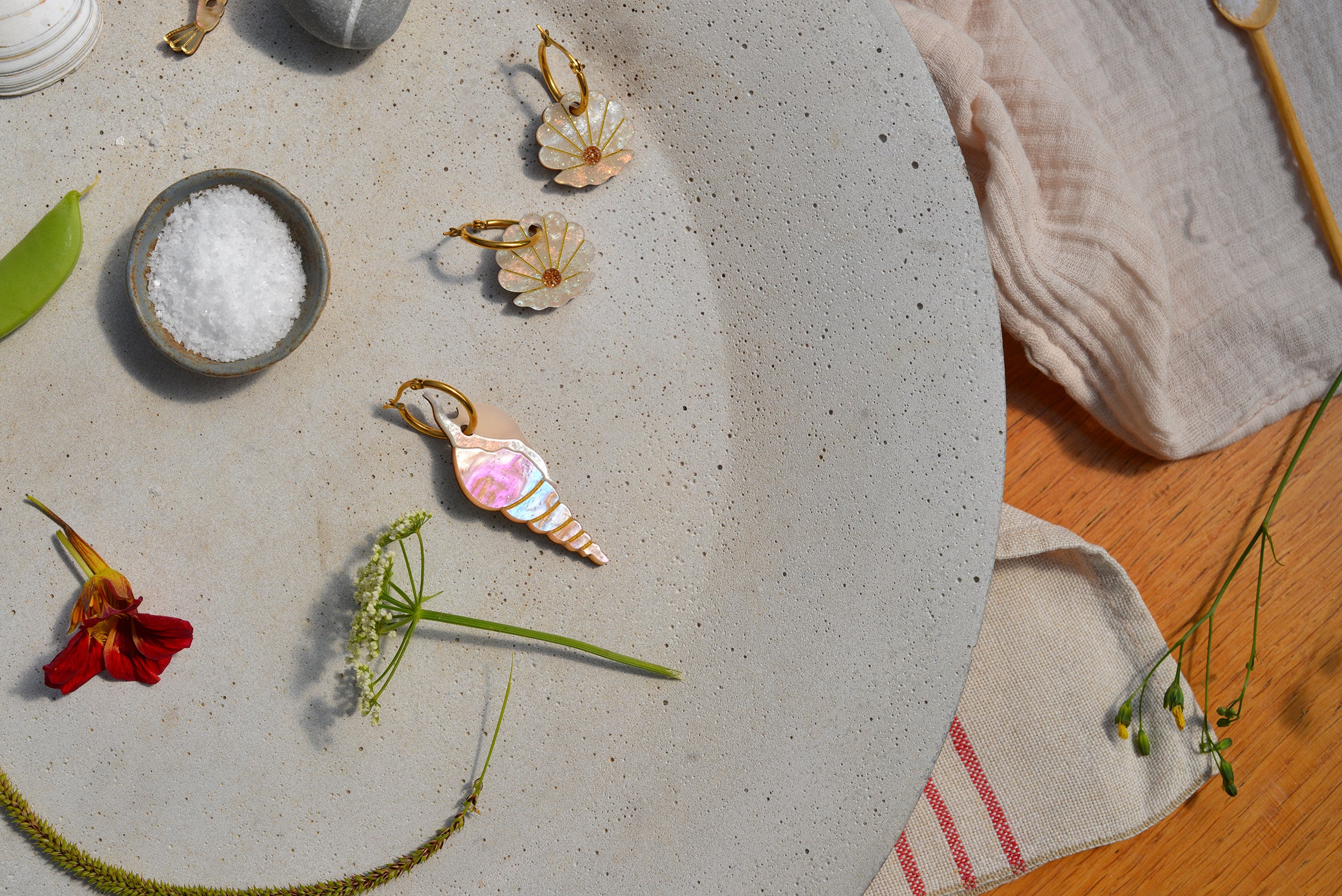 It's been a long while coming, but I am FINALLY sorting my studio out! I've been half in and half...