Sustainability and what I do to help with my business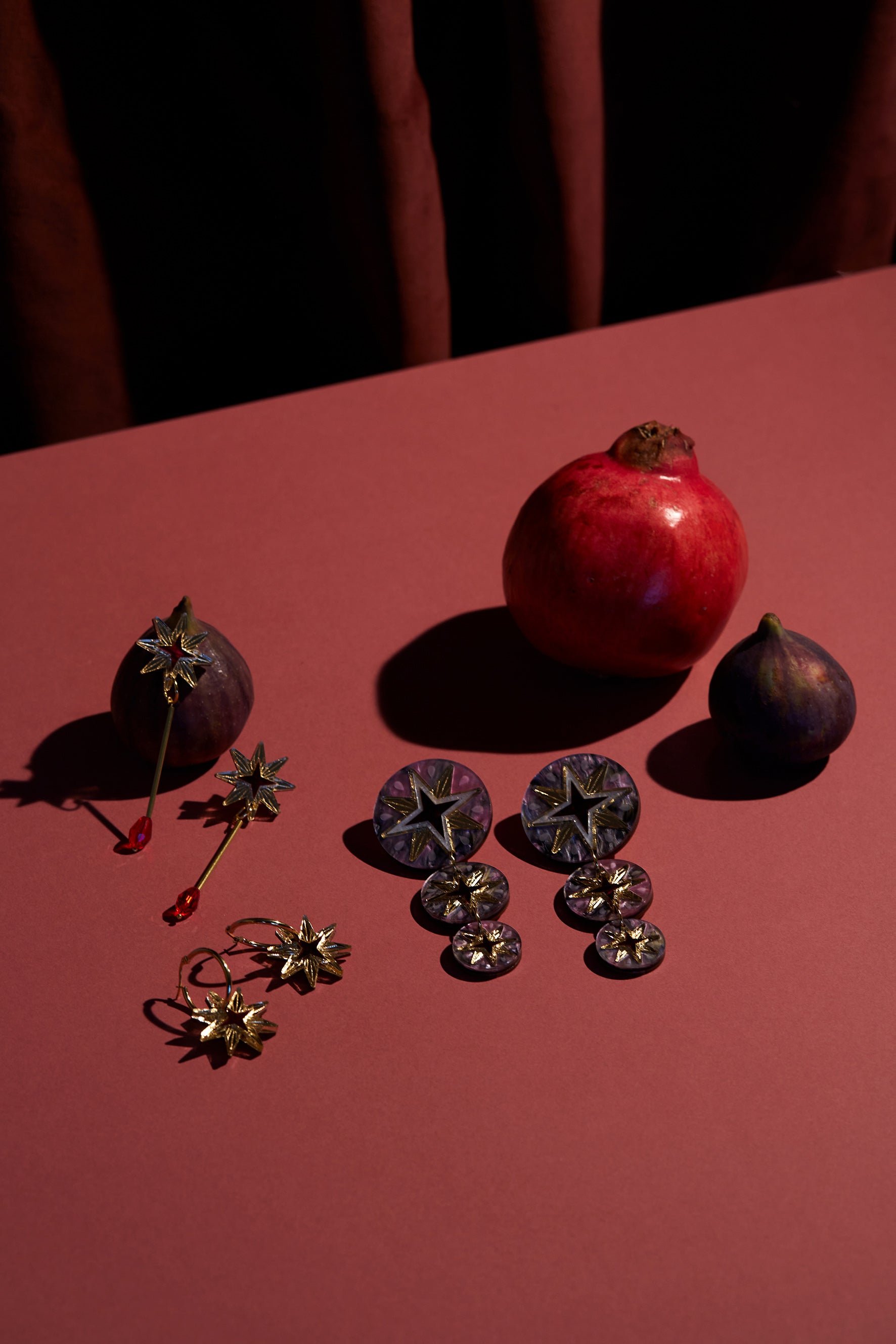 Sustainability, the buzz word.
It can be really hard to be sustainable in a world that produced so much stuff ALL THE TIME. It feels almost impossible and pointless. 
I covered the basics a very long ago, which for me start with fully recyclable or biodegradable packaging.
I send my parcels wrapped in recyclable paper and labels, including recyclable paper tape, you can find what i use here at The Plastic Free Shop. The tape is designed to be passed through the recycling process when the cardboard/wrapping paper has been used, it is also vegan. 
I also make sure my paper for wrapping is acid free, and made from water based inks, I use bespoke tissue from No Issue, it is eco-friendly tissue paper and is 100% circular and can be composted or recycled after use.
My kraft paper envelopes are made from a high-quality durable lined padded

 fill with cushioning paper fibres. These can be recycled in the household recycling and are made from recycled material. 

My cardboard boxes are made from easily recycled cardboard, simply pop this into your weekly recycling bags. 

If i need to stuff or pad out parcels i will use biodegradable packing nuts which can simply dissolve in water and rinse away safely.
These are some small steps i've made with my packaging, and one part of what i do for my business' sustainability. 
Which is why this is only part 1. I will cover more of this, and more in-depth too as I find more information out and ways to continually improve my business methods. 
Thanks for reading, and do comment with any thoughts on my packaging if you buy from me
:)